OCZ Technologies intro 4GB DDR3 2kMHz RAM kit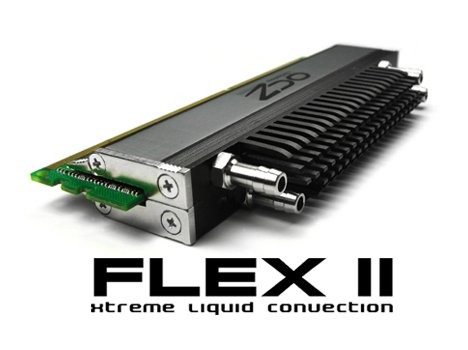 The world of high-performance RAM takes no prisoners, and Super Talent Technology's previously top-of-the-line memory has now been eclipsed by OCZ Technology.  The company has announced their own 4GB DDR3 kit, the PC3-16000, which features two 2GB sticks running at 2,000MHz (compared to STT's 1,800MHz).  OCZ are positioning their RAM as ideal for overclockers and intensive gamers.
"It is no myth that higher memory densities make it harder to push higher clock frequencies.  OCZ Technology pulled off this seemingly impossible task with the release of the world

'

s fastest high-density memory solution. The new OCZ DDR3 PC3-16000 Platinum Edition kits combine two 2GB modules for 4GB system density running at 9-9-9 latencies and a record-breaking 2GHz data rate. All of this is achieved at only 1.9V which falls well within the voltage tolerances of any DDR3 memory controller currently on the market" Dr. Michael Schuette, VP of Technology Development, OCZ Technology
The RAM can be either passively or water cooled, though OCZ recommend the latter if it's going to be overclocked.  Aluminium fins take care of the passive cooling.  All of the necessary water-cooling clips, barbs and hoses are included in the package.
It's unclear what the company will be charging for the high-performance memory.  However, given STT's rival RAM carries a $499 tag, don't expect it to be cheap!