Oculus VR acquisition breaking another wall: hand tracking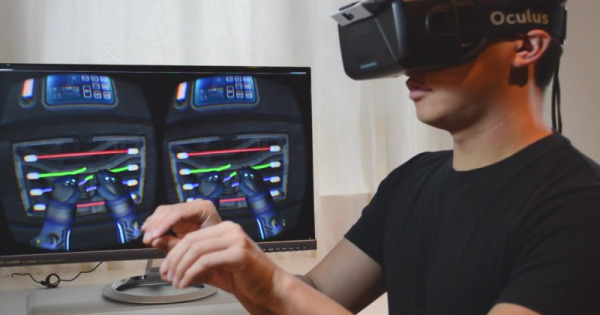 This week the folks at Oculus VR – creators of the Oculus Rift VR headset – have announced that they've acquired three "key" names in "computer vision." The first two are groups of creators, and the thirds a man by the name of Chris Bregler – so it's more like they hired him than acquired him, but still. It's Nimble VR you'll want to focus on first. They specialize on skeletal hand tracking. This will allow use to take another big step into the virtual reality landscape.
When you put an Oculus VR headset on your head, you see a virtual environment around you. What you don't see are your real hands or real body being tracked. You see virtual parts, approximated based on how the headset is supposed to be on your face.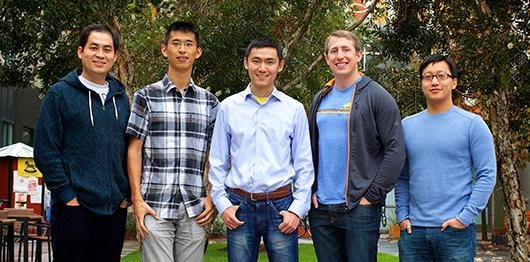 With Nimble VR you'll be able to push your hands into the equation, experiencing the ability to "touch" that which you see.
Of course that doesn't mean what you see will be able to touch you – it's not quite time for VR Mortal Kombat quite yet.
Oculus VR hired Chris Bregler for his skill in the motion capture space. This will also assist in bringing the world closer to full-capture VR. He's recently worked in visual tracking for Star Trek Into Darkness and The Lone Ranger.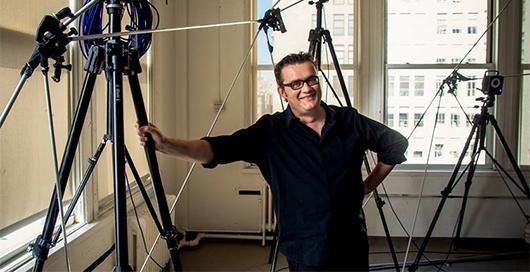 Bregler has also worked for Hewlett Packard, Interval, Disney Feature Animation, LucasFilm's Industrial Light and Magic (Star Wars, that is), and was on the faculty at Stanford University for several years. His past 11 years have been spent as a professor of Computer Science at New York University.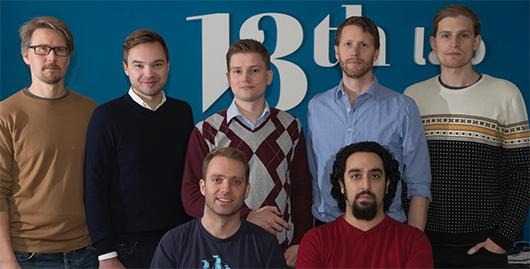 The third acquisition for Oculus VR is in "13th Lab." This is a team of developers who create "efficient and accurate real-time 3D reconstruction frameworks.
With the efforts of 13th Lab, Oculus VR suggests that the doors will be opened to "all sorts of new applications and experiences, like visiting a one-to-one 3D model of the pyramids in Egypt or the Roman Colosseum in VR."
We can't wait to see what this new collection of awesome creators brings to the Oculus VR team – let the VR environment continue to expand!