Oculus Touch now available for you to buy and hold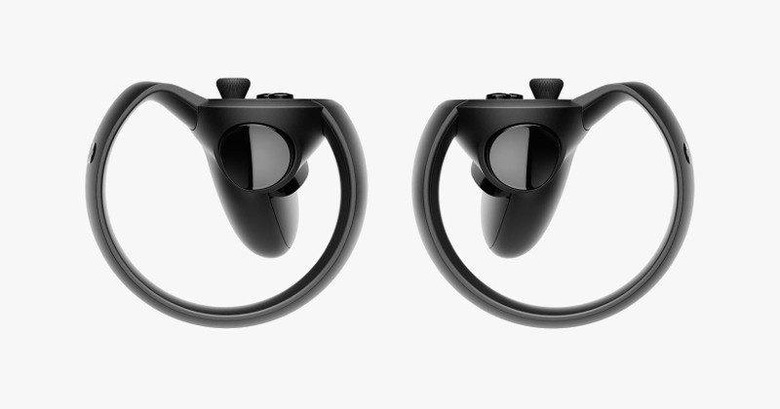 Modern VR systems still grapple, pardon the pun, with controllers these days and each system has a different take on how it should be done. HTC Vive has its wand while Google Daydream has its mini remote. The Oculus Rift went with a single-button remote and a regular Xbox One controller. Until today. Yes, the Oculus Touch is now available for purchase, promising a more natural feeling when using your hands in VR. And while the controllers can be bought separately, reviews have made it clear, this is an essential part of the Oculus Rift experience.
Our very own Chris Burns couldn't have said it better:
"It almost feels as if Oculus had promised to ship this equipment with the Rift, but the second box got lost in the mail for a few months. These controllers belong with the Rift, and shouldn't be thought of as a separate accessory."
It is rather unfortunate that Oculus didn't ship the two together at launch, but also understandable. The Rift was already considerably delayed and was dangerously close to losing traction. It made more business sense to launch the headset first since it could be used without the Touch controllers anyway.
The Oculus Touch, however, changes the VR game significantly, at least in the way you interact with VR objects. It is touted to feel more natural than holding a gamepad with two hands or holding just one remote. You will still be holding on to the grip more like a gun than a wand, but its design, in theory, would allow you more convenient and confident movement of individual fingers, without fearing you'd drop the controller.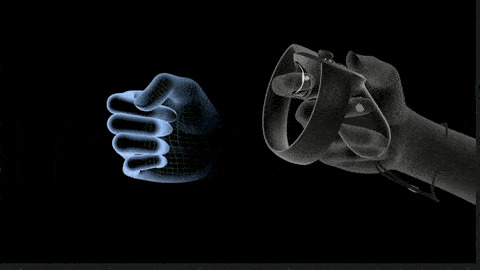 While the Touch does have a second tracker for more accurate movement, it doesn't do room-scale tracking, which is a major point against it. And it's not going to be cheap either. whether bought by itself or in a bundle. The Oculus Touch is now available for purchase online and in more than 500 stores across the US, Canada, UK, France, and Germany. The price for the controllers alone is $199 but you won't be getting any discount when you buy it together with an Oculus Rift, which is as it should have been in the first place. That means that the real TCO of a Rift is $798, and that doesn't even take into account the PC rig required to power it.
SOURCE: Oculus