Oculus Rift's First Feature Film Is Now Available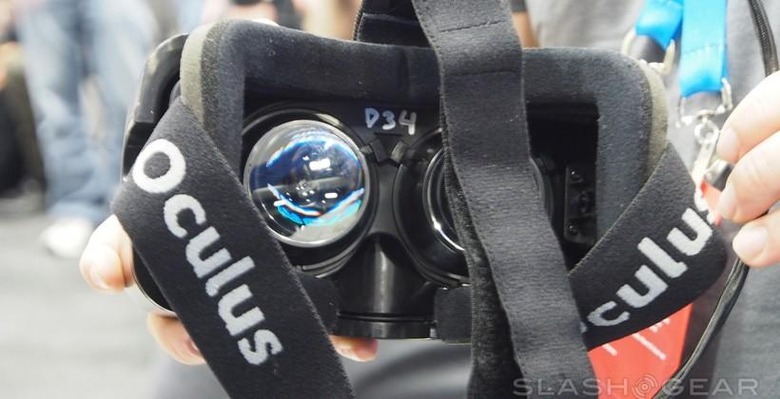 Halloween is upon us, and so many people are pulling out their favorite scary movies for a night or two of frights. Those who own an Oculus Rift will be able to take this to a whole new level, however, with the device's first feature length movie launching today — and it's not for the faint of heart. The movie is a horror flick called Banshee Chapter, and the Oculus Rift edition is adapted specifically to the VR device. The movie first came out in 2013, and enjoys a healthy 5.5 stars on IMDB.
The Banshee Chapter: Oculus Rift Edition is the first example of what the future of movie experiences could hold, stepping beyond the 3D movies you see in theaters to one that you can step into, in a manner of speaking. Viewers can look around in a movie, and experience it in a way that seems real.
If you've never heard of Banshee Chapter before, that's likely because it was a VOD offering. All the better, however, as you'll get to experience the jumps and frights for the first time with Oculus. Jamwix did the movie's adaption to Oculus using special software designed to make it seem as if the viewer was inside the scenes.
As you can see in the video above, users will be able to look around within a scene both to the right and to the left, and the scene will move with that directional change, showing only the parts that are applicable. You'll need a Mac and a second-gen Oculus Rift to view the movie, which you can download here.
VIA: Mashable