Oculus Rift Kickstarter brings virtual reality gaming back to life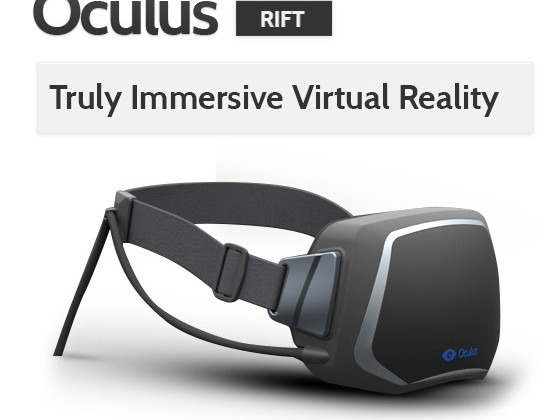 This week the first Kickstarter for the Oculus Rift virtual reality gaming headset has begun, and it's already got $37,000 USD pledged right out of the gate. This project is ready to bring back to life the concept of a virtual reality headset, this time preparing it for systems across the spectrum – Windows, Apple, Linux, iOS and Android. You'll also find out-of-the-box engine integrations for Unreal Engine and Unity – and an instant full-on playable version of Doom BFG Edition.
The Kickstarter at hand makes for a fabulous package for developers to get on board before a final product is delivered. If you do decide to back the project, you'll get anything as small as a poster up to a real-live visit of the development studios where the technology is being created. And in-between you'll have the opportunity grab yourself a developer kit which includes all the SDK code you could ever want along with a physical Rift unit as well.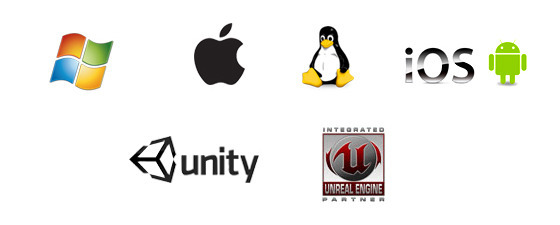 A slightly less developed version of the unit you'll be getting here was shown at E3 playing Doom BFG edition by John Carmack. Carmack made sure to let the world know then that the Oculus Rift is, "I honestly think the best VR demo probably the world has ever seen." High praise from id Software and that legend in the field.
This device will bring on ultra-low latency head tracking, an giant field of view, and a high resolution display to bring Virtual Reality to a place it's never been before. Have a peek below at an interview G4 did with John Carmack on this unit back at E3, and get ready for the big show soon! Meanwhile, check out the Kickstarter page for this project and help get it off the ground now!