Oculus Rift bags big funding round for consumer VR headset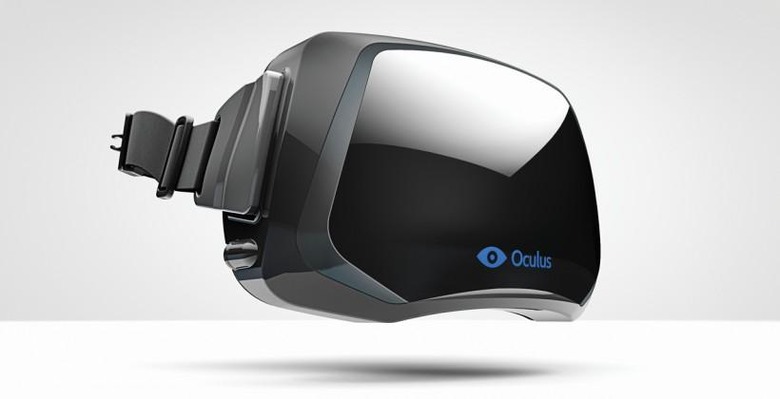 Oculus VR, makers of the Oculus Rift virtual reality headset, has raised a whopping $75m extra funding which it will use to finalize its consumer model, the company has confirmed. An exact launch date for that production model is still unconfirmed, but Oculus did say that it had sold around 40,000 developer devices so far.
The series B round was led by Andreeessen Horowitz, with Spark Capital, Matrix Partners, and Formation 8 all weighing in. It also includes raised contributions from all of the original investors.
Marc Andreessen will join the Oculus VR board, meanwhile. The Netscape founder turned investor says that his enthusiasm for Oculus Rift is in part down to its applications beyond gaming, with the wearable having potential in education, design, and movies.
Oculus VR's new funding builds on an initial, $16m round raised back in June. The company will not only finalize consumer hardware with the extra financing, but use some of it to support developers on the software side.
Part of Oculus VR's commitment will be helping fund studios that commit to creating Rift-specific titles, Oculus founder Palmer Luckey told The Verge. "We don't want them to have to shoulder all of that risk themselves" he explained, pointing out that developers don't yet know exactly how many Rift consumer versions Oculus is likely to sell.
The team expects around 70,000 developer sets to be in the wild by the time the consumer model launches, which will take place sometime in 2014.
Andreessen isn't the only high-profile supporter Oculus VR has found in recent months. Doom co-creator John Carmack left id Software to join the Rift team full-time in November.