There's another developer conference coming your way starting this year – September, to be exact – for those that want to get in on the ever-expanding world of virtual reality. This is Oculus Connect, made by the Oculus VR group for developers around the world. This conference will be taking place at the Loews Hotel in Hollywood, California, on September 19th and 20th, 2014.
Oculus VR will be opening on July 10th at oculusvr.com/connect and confirmation emails will be sent to prospective attendees the next week. We must assume that spots are limited further than they'd be with the larger conferences held by Google, Microsoft, and Apple, but it would not be a surprise if they sold out at just as quick a rate. Oculus VR also makes note that a block of discounted rooms will be made available at Loews for registered guests as well.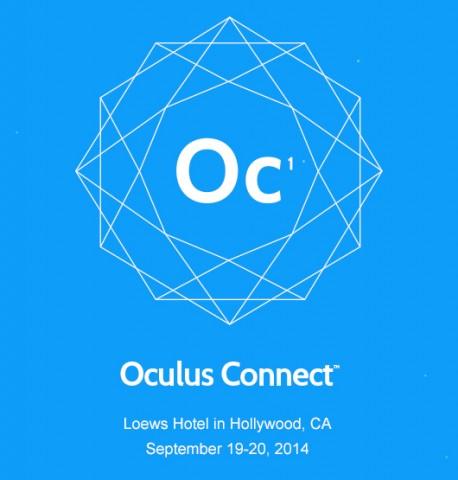 Keynote addresses will be made at the event by Michael Abrash (Chief Scientist) on Oculus, Brendan Iribe (CEO), Palmer Luckey (Founder), and John Carmack (CTO). Both sessions and workshops will be led by Oculus VR engineers and "industry pioneers", while hands-on labs will bring up-close and personal design and engineering feedback from the Oculus VR team.

The team behind Oculus VR's cash has also noted this week that they've acquired RakNet and made it open source. Have a peek at https://github.com/OculusVR/RakNet if you plan on visiting the Oculus VR conference Oculus Connect, as it's a good possibility they'll be speaking more about it there. Welcome to the C++ game networking engine of openness you've been waiting for!
VIA: OculusVR