Oculus Connect 6 dates, tickets, details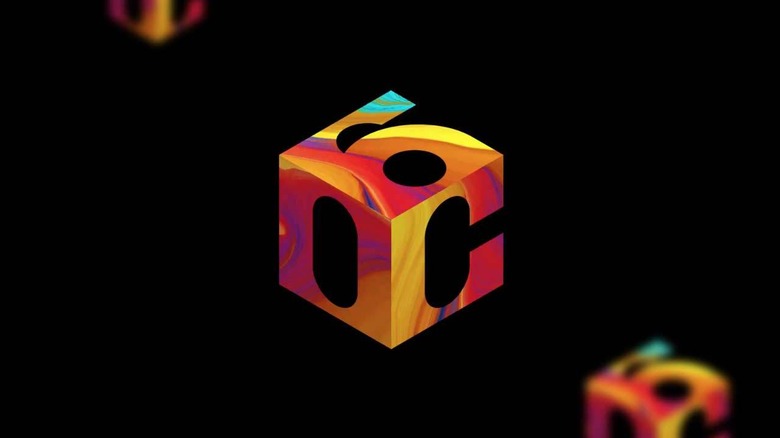 Today we're running down the just-released details of Oculus Connect 6. This event will take place at the San Jose McEnery Convention Center, California. Dates for Oculus Connect 6 are September 25 and 26, 2019. The event promises to be a major moment in the history of both Virtual Reality and Augmented Reality with keynotes, presentations, and talks with big names like John Carmack and Respawn Entertainment. Given the latest notes from Carmack, this event promises to be a shock to the senses.
"I wonder if there is some aspect of human/computer interaction efficiency that could be boosted by directly controlling what hits the fovea regardless of gaze target, as almost the opposite of VR eye tracking — sticking to gaze (within saturation limits) vs sliding away from it," wrote Carmack this week.
It's not that Carmack's necessarily teasing anything he'll be covering at Connect 6 in any more detail, but considering the topics he's spoke on in the past, anything is possible. I mean really. Carmack's App Reviews will be in full effect, and mind-altering topics like what follows will certainly melt your eyes out of their sockets come September. "The human visual cortex should have the equivalent of maximally activating images for conv nets, displaying them directly to specific optic nerve cells would be a more powerful activation of deeper brain neurons than any real image," wrote Carmack.
Oculus Connect time again — as always, I'm there to help! https://t.co/IXLdepGh9s

— John Carmack (@ID_AA_Carmack) July 31, 2019
Respawn Entertainment will be in the house with a new AAA first-person combat title made in partnership with Oculus Studios. They'll have this title available for a first hands-on playable demo AT the event. The likes of ILMxLAB will be presenting some new action too.
Head over to Oculus Connect 6 to apply for tickets right this minute. The first keynote for OC6 starts at 10AM Pacific Time on day 1: September 25, 2019. The event will take place at San Jose McEnery Convention Center, 408 Almaden Blvd, San Jose, CA 95113. More information on public transit, parking, and park/ride is available at the link above.