Oculus buys The Eye Tribe for eye-tracking control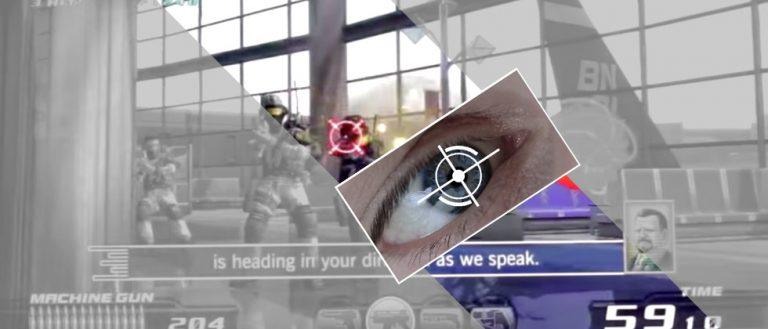 Eye-tracking inside virtual reality headsets may soon become all too real. Oculus' acquisition of The Eye Tribe could jump-start the technology reaching the public. This acquisition may be for more than virtual reality devices as The Eye Tribe's creation of a $99 eye-tracking device for developers works for all manner of hardware – that includes smartphones as well as VR headsets and PCs.
Oculus is a company owned wholly by Facebook. They still operate relatively independently, but if Facebook really wanted to make a push to bring their social network to virtual reality, it'd be through Oculus. Oculus has close ties with Samsung, as well, though through cross-branding of devices like the Gear VR.
The Eye Tribe showed off their eye tracking technology working with mobile VR this past February, 2016. They did so on the Samsung Gear VR.
If The Eye Tribe continues their work within Oculus, eye-tracking would inevitably come to several major platforms. Tracking one's eyes could allow virtual reality user interfaces to operate outside the limits of one's own turning head. Eyes could be used to allow a new dimension in control where only hand-held controllers could previously suffice.
Several examples of eye-tracking control are included in the video you'll see above. A person playing a guitar is able to move through sheet music by reaching the end of the page with a gaze. Moving through 3D space in Google Maps is done with a glance.
While The Eye Tribe have been developing eye-tracking solutions for several years, this acquisition will undoubtedly be their ticket into the limelight. If Oculus utilizes their abilities correctly, that is, and if eye-tracking technology in general is ready to connect to users and their ability to comprehend the tech. This acquisition was confirmed this week by Josh Constine TechCrunch – so we know they're really moving in.