O2 Secure Wireless announces first store and new Android devices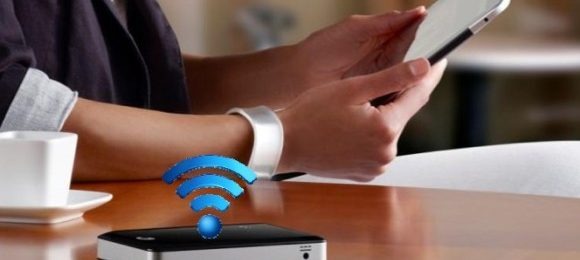 O2 Secure Wireless, a company that currently works in the development of US wireless tower facilities and offers other broadband communication services, has announced that their first retail store in Palm Beach, FL is set to open July 9 offering a range of wireless services and products. The store will sell phone parts and offer performance repairs on the types of phones mostly commonly seen today.
O2 Wireless also has plans to officially announce a line of corporate branded Android smartphones and tablets at the end of the summer. For the past two years, O2 Wireless has been teamed up with a leading Chinese manufacturer in development of a new line of smartphones and tablets said to be unlike any other Android device.
The smartphone prototypes have been in the finalizing process for the past few months and will be carried in O2 Wireless retail stores with expectations of offering universal types to be carried in other large electronic stores for distribution. Three Android smartphone models will launch along with a 10-inch tablet. Consumers will be able to use them on any carrier worldwide and internal features of the phones and tablet are said to rival top devices on the market.