O2 Refresh allows you to get a new phone whenever you want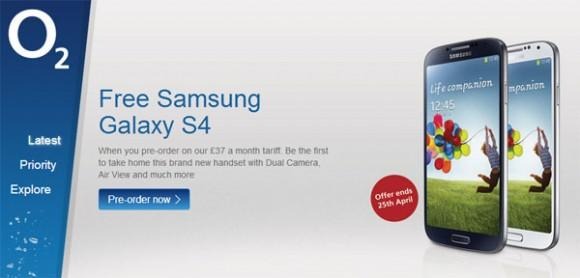 If you compare mobile plans in the US to mobile plans available in the UK, it's clear that most of the time mobile phone users in the UK are able to get much better deals. UK carrier O2 has announced a new tariff that promises to allow customers to get the latest phone whenever they want. That means there's no more worrying that when you buy that new Android device, something better will launch six months down the road.
O2's new tariff is called O2 Refresh and is a 24-month tariff that removes the cost of the phone from the cost of calls, text messages, and data. When you decide you want to upgrade to a new phone on this plan you don't have to buy out your current airtime contract. All the user has to do is pay the remaining balance left on their current phone, then get a new phone, and start the process over.
Refresh allows the user to choose their own plan and airtime plan and pay for those separately from the mobile phone itself. O2 says that Refresh allows the user to pay the same price overall as they would on a standard 24 month Pay Monthly tariff. However, when the user decides to upgrade they only have to pay off the Phone Plan and the Air Time Plan ends with no termination fee.
Users will also be able to sell their current phone back to the carrier using the O2 Recycle plan and get up to £260 towards another phone. For users who choose Refresh and don't purchase a new mobile phone frequently, once the Phone Plan balance is paid down, the monthly payments will reduce dramatically with the user only paying for the Airtime Plan.
There are several Refresh Airtime Plans ranging in price from £12 monthly for 600 min. of talk, unlimited texting, and 750 MB of data, to a £22 monthly plan offers unlimited talk, unlimited text, and 2 GB. O2 isn't the first wireless company in the UK to try this sort of plan, Phones 4U unveiled a similar plan in February.
[via O2]