O2 Palm Pre arrives in UK and Ireland with free Touchstone deal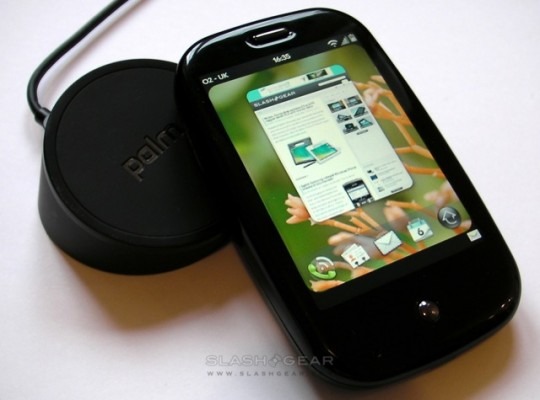 It's October 16th and that can only mean one thing: O2 have
in the UK and Ireland.  Well, there are probably more things happening today, but right now we're concentrating on the webOS GSM smartphone we
.  Best of all, if you hurry down to your local O2 store and are among the first 10 people to turn up for a Pre, the carrier will apparently give you a free Touchstone charger with it.
In the UK, the Pre is free on 18-month contracts from £44.05 ($72) upward, which give you unlimited on-device 3G and WiFi at O2 hotspots (and those of their partners).  If you don't mind signing away a full two years of your mobile life, you can get the Pre free for £34.26 ($59) per month.
, the Pre is free on plans €65 upward, though you only get a miserly 1GB data allowance.  Still, they also offer the handset on a prepay plan for €419 ($627), which you can't find in the UK at present; when we spoke to Palm earlier this month, they told us that O2 UK are intending a pre-pay version (which will still be locked to the carrier) but they don't have a release date in mind as yet.
[
MyPre]