O2 Galaxy Tab Priced At Ridiculous £600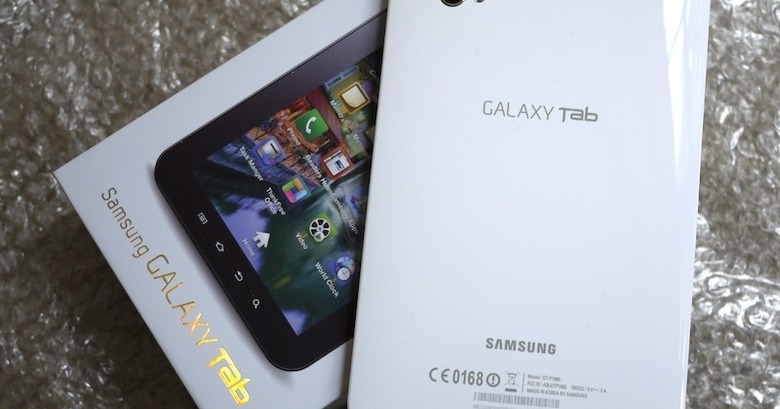 Perhaps we're naive, but we're not sure UK carrier O2 actually want to sell any of Samsung's Galaxy Tab.  Official pricing has been announced, ahead of the Froyo slate's release on November 1, and it turns out that not only is O2 not subsidizing the Tab, they're actually asking for more than most other retailers.
The slate will cost you £599 ($954) and then you can choose from O2's range of pay-as-you-go mobile broadband plans.  Alternatively, the carrier is offering various pre-pay and pay monthly voice & data tariffs, for those wanting to use the Tab as a phone as well.  Meanwhile Amazon has it listed for £529.99; we know which we'd choose.
[via Android Community]