O2 claws back 2G after nearly a day of downtime; 3G work-in-progress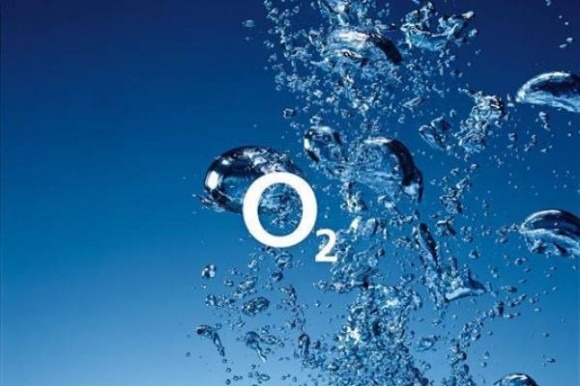 Carrier O2 is beginning to recover from its embarrassing network failure, after suffering more than seventeen hours of voice and data downtime in some areas of the UK. Faults first began registering around midday on Wednesday, with O2 phones unable to connect; as of 8am BST today, O2 has confirmed that its 2G service is back online for those customers affected, which means incoming and outgoing calls should be functional.
However, 3G will take a little longer to address. "Our 3G service is starting to restore" O2 said in a statement today, "and customers should expect to see a gradual return of data services as the day progresses. Customers affected may wish to try switching their mobile phones off and on as service returns."
The exact cause of the fault has not been explained, and nor has O2 confirmed exactly how many of its subscribers have been impacted by the downtime. "We are sorry again for the inconvenience this has caused some customers" O2 apologized today, "and can provide reassurance that we continue to deploy all possible resources, and will do so until full service is restored."
As expected, the outage has caused no shortage of frustration among O2 subscribers. In SlashGear's own testing on Wednesday, we not only could not make outgoing calls, but incoming calls to O2 numbers would not be routed to voicemail.
You can keep up with the latest state of the network at O2's status page.