NYPD has team dedicated to recovering stolen Apple devices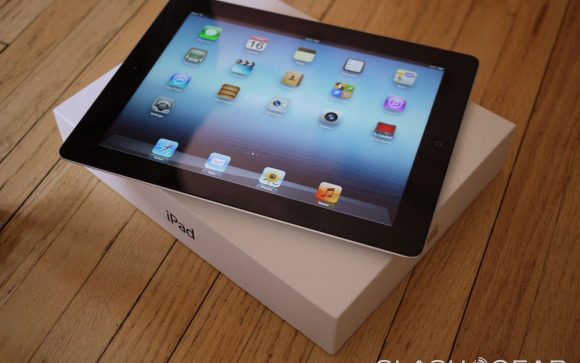 It is no secret that lots of iPhones and iPads are being stolen in New York City. Back in September we learned that NYC had a total of 11,447 Apple related thefts since January 1. This was then followed up in December with a report that due to Apple related thefts — crime in the city was up for the first time in 20 years. The interesting part here, it seems that the NYPD now has a team dedicated to recovering these stolen Apple devices.
Details are coming by way of the New York Post who are reporting that when an Apple device is stolen, the detectives attempt to get the IMEI number so they can begin the tracking. The number is said to be passed from the NYPD to Apple who in turn provide a current location. The NYPD also receives information as to when (or if) the stolen device has been reregistered with another wireless provider or under another account holder.
According to a statement from NYPD spokesman Paul Browne, they are not only "looking for ways to find individuals who have stolen Apple products and return the products to their original owners" but also trying to learn the patterns as to who is doing the stealing. Browne has said that "74 percent of all stolen Apple devices resurface within the five boroughs."
They also apparently try to recover the device regardless of where it ends up. Some of the example cases included catching a thief trying to sell a stolen iPad as he exited a bus and also the recovery an iPad that turned up in the Dominican Republic. As for those who unknowingly buy a stolen Apple device, they are often left with nothing as the NYPD will confiscate the device and return it to the original owner.
[via New York Post]