NYC crime rate up for first time in 20 years thanks to Apple thefts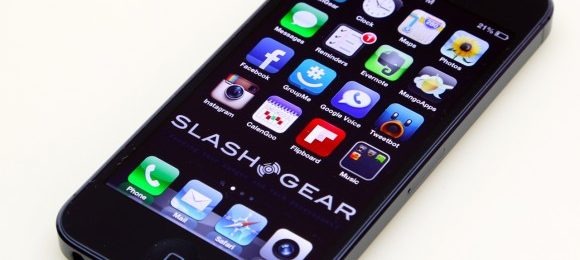 As the most populous city in the US, New York City naturally has seen a lot of crime, but the last 20 years has seen lower crime rates. However, this year has seen an increase, thanks mostly to thefts of various Apple products around the city. Specifically, grand larceny in 2012 was up 9%, according to the NYPD.
In 2012, overall crime was up 3%, and while the number of homicides went down this year, the spike of consumer electronics theft has resulted in a higher overall crime rate this year. NYPD spokesman Paul Browne said that if Apple thefts hadn't gone up this year, the city "would be experiencing a slight decline in crime citywide."
The NYPD have taken measures to prevent smartphone theft throughout the city, though. After the iPhone 5 went on sale back in September, the NYPD put officers in 21 stores across the city to help consumers register their phones so the police could track them down if they were stolen — a simple precaution to help catch those responsible for thefts.
At the time, the NYPD noted that between January 1 and September 30, almost 11,500 Apple products had been stolen in New York City alone, a 40% increase since the same period last year. Browne says that Apple products are a "magnet for crime," and the infamous Apple logo that's so easy to spot, makes the products easy targets.
[via Business Insider]