NYC Met Museum of Arts brings 400,000 images to public domain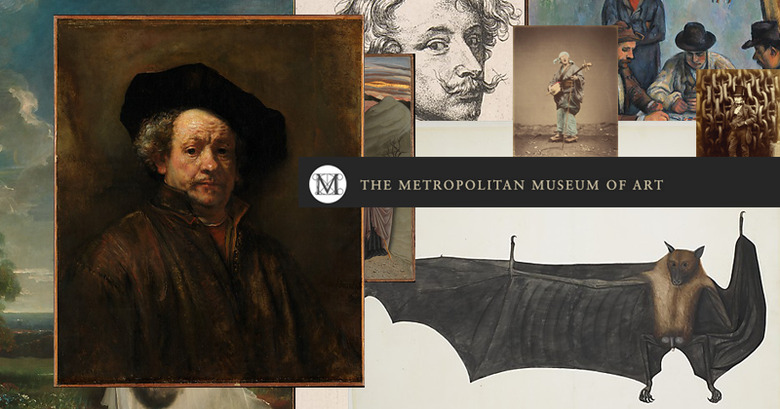 The New York City Metropolitan Museum of Art has made a massive collection of images available to the public domain this month. Bringing 400,000 images – most of which have never been seen on the web before – to the public is a big step for the museum in joining a large cross-section of institutions implementing similar initiatives. "I am delighted that digital technology can open the doors to this trove of images from our encyclopedic collection," said Thomas P. Campbell, Director and CEO of The Metropolitan Museum of Art.
This initiative goes by the name "Open Access for Scholarly Content" (OASC). For those of you looking to take a browse of the NYC Met's collection to find works in the public domain, have a look for the OASC label.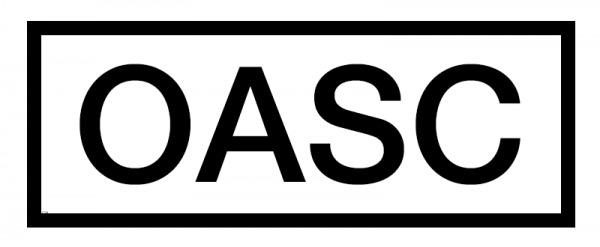 Above you'll see the OASC label in massive form. Below you're seeing the label in context on "Papyrus fragments from the Book of the Dead of the Scribe Roy." You'll also see a download link in the form of a downward arrow and a line.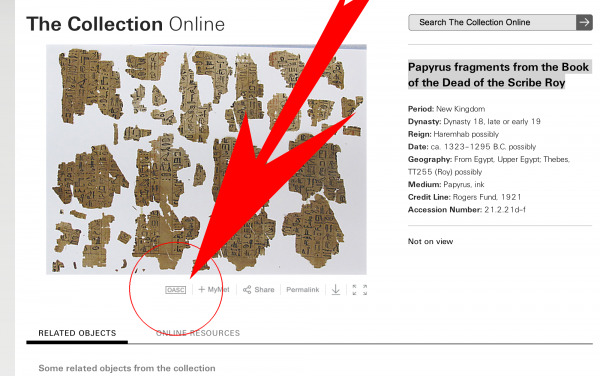 Downloading this image results in a 365 KB file – some are as large as several megabytes in size, and far, far more detailed. Click the thumbnail image below for a full-sized version of the work above.
In addition to images of arms & armor, sculpture, and paintings of all sorts, there's a collection of over 18,000 photos also in the public domain now available for your perusal.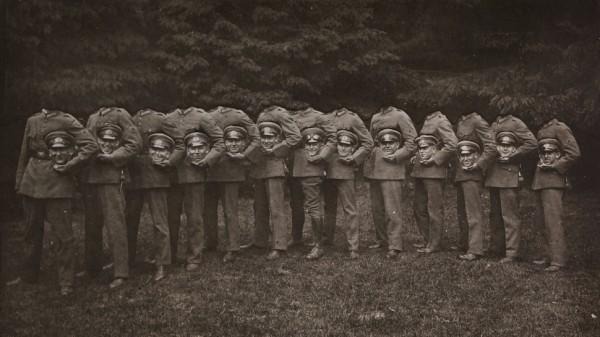 Above you'll see a photo taken by an unknown photographer with a title "Group of Thirteen Decapitated Soldiers. This photo was taken in 1910 and is an early example of some fine pre-Photoshop photo manipulation.
Have a peek through the entire collection today and feel free to share with the SlashGear community what you've found. We'll be sharing OASC photos today on Twitter with the hashtag #OASCMet – have a peek!