NVIDIA updates original SHIELD Tablet with Vulkan, enhancements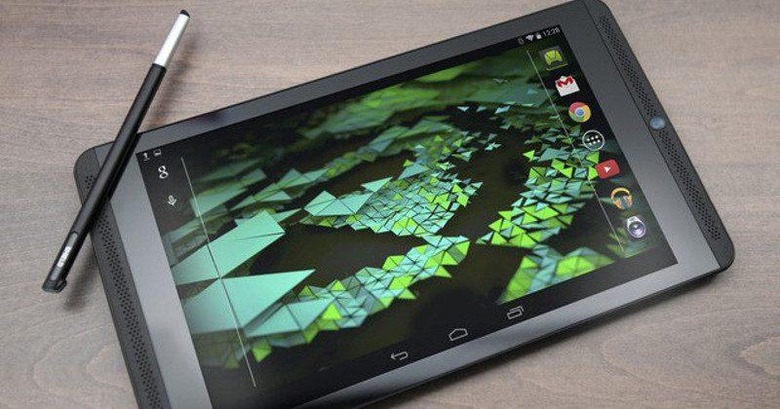 Although NVIDIA isn't exactly a prolific Android device maker, it has largely been regarded by some as a good Android citizen, by providing a nearly vanilla Android experience and timely updates that sometimes rivals Nexus devices. The past months, it has also poised itself as a strong advocate of Vulkan, the API that will eventually replace OpenGL. NVIDIA has rolled out updates to both the SHIELD Android TV console and the SHIELD Tablet K1 adding that feature and now it is doing the same for the original SHIELD Tablet.
Considering there are so few differences between the older SHIELD Tablet and the newer SHIELD Tablet K1, we're a bit puzzled why it took NVIDIA more than a month to get this going. Considering how other OEMs are relatively stingy with their updates, SHIELD Tablet owners will still likely to be pleased.
The highlight of this update is, of course, Vulkan, the next generation graphics API that graphics chip makers and platform makers are rallying behind. Of course with the exception of Microsoft, whose own DirectX/Direct3D is a direct rival, and Apple, who is promoting its own, proprietary Metal API instead. Vulkan promises to give even more efficient access to graphics hardware and more control for developers. However, it won't be until a year or so before we even seen those promises fulfilled.
Although the original SHIELD Tablet already received its Android 6.0 Marshmallow update way back in February, this month's update dishes out even more sweetness. That includes the latest security updates until March 1, better Doze Mode support, the return of Do Not Disturb Until Next Alarm, and double tapping the Home button to launch the camera. NVIDIA also rolls out fixes and new features of its own, like USB MIDI support and fixes for the Gamepad Mapper, among other things.
The update should be rolling out to SHIELD Tablet owners by now and the usual precautions of at least half charged battery, reliable Wi-FI connection, and enough storage space are advised. This rollout practically completes the addition of Vulkan support for all SHIELD devices, with the exception of the very first SHIELD, now just called SHIELD Portable, which sadly remains stuck in Android 5.1 Lollipop land.
SOURCE: NVIDIA