NVIDIA TegraZone grabs Dreamcast classic shooter "Expendable Rearmed"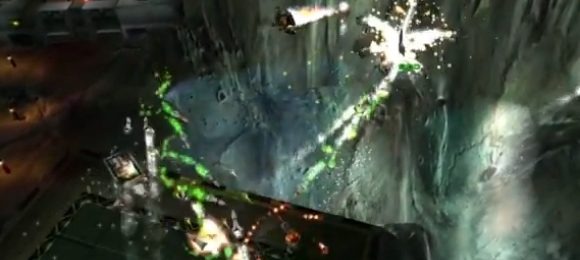 It's time to jump back down the time hole to 1999 with a game that was originally released on the PC and Sega Dreamcast – Expendable Rearmed – here on Android for the first time courtesy of NVIDIA. The developers of this game, Retrobomb, have worked with NVIDIA to create a vision that stays true to the original while bringing enhancements only the TegraZone team could bust out – make great with the NVIDIA Tegra 3 quad-core processor to back them all up. This beast is a game that's made to not only entertain your brain with massive amounts of strategy and quick reflexes on the machine gun, but your eyes as well with candy galore.
This game is out on the TegraZone and available for download on the Google Play app store for $2.99 – not one whole heck of a lot of cash when you see what this beast is capable of. Back when it was first available as a disk for your computer and Dreamcast, you'd have been shelling out several times that amount just to play in your home. Now you'll be carrying around this masterpiece on any Tegra 3 toting device you own: Nexus 7 anyone?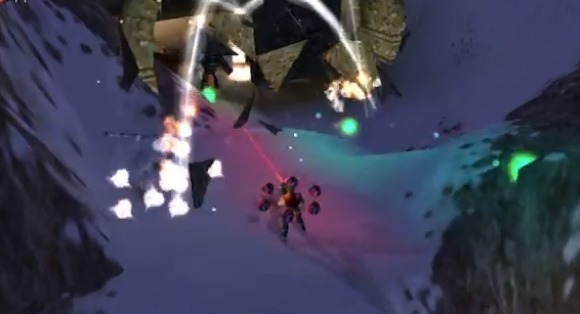 The bad guys in this game are called the G'neg, ready to bust your skull open at the drop of a hat, and to defend yourself you've got a clone army of "Expendable" units. No relation to the muscle-sploitation films of recent years, mind you, these Expendable clones are made to be your representation on the battlefield, and you just get one at a time. Your prime directive is to leave no survivors, and your secondary mission is to destroy everything – everything!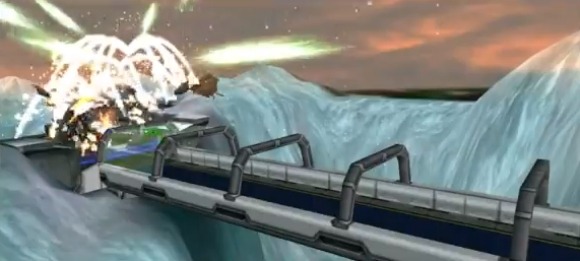 Also of note: this game was originally designed and made by RAGE NEWCASTLE, a part of RAGE SOFTWARE PLC, but was taken over by license by Funbox Media – they've made it possible for you to continue the fun today. This game runs on all sorts of chipsets, but NVIDIA's Tegra 3 processor has "all new effects tuned for Tegra hardware". You'll be seeing unique water effects, masses of extra particles, and advanced extra shadowing in the full deep dive with NVIDIA!
Check the rest of the NVIDIA TegraZone game collection in our NVIDIA TegraZone tag portal right this minute!