NVIDIA has updated the Tegra Note 7 to Android 4.3, pushing out a new update this morning which also boosts the DirectStylus pen technology for left-handed tableteers, and adds the much-anticipated AOHDR photography system. The new software, which will be delivered to Tegra Note 7 owners OTA, enables the always-on high dynamic range camera option that uses real-time processing to snap instant HDR images without the lag usually associated with phone and tablet cameras, the Tegra 4 powered tablet grabbing high-, low-, and regular-exposure shots simultaneously.
The result is a photo with broader dynamic range than usual – brighter shadowed areas, and less overblown lighter areas – without the impact on camera responsiveness that can sometimes introduce blur or shake. NVIDIA announced the feature alongside the Note 7, though it was not quite ready for the tablet's release last month.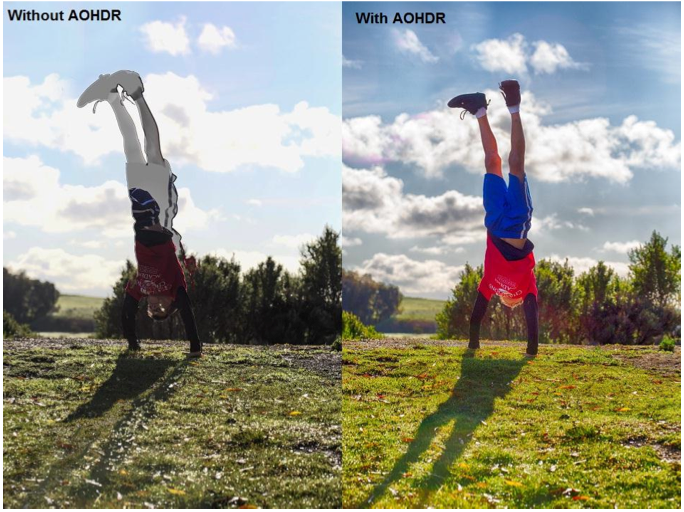 Elsewhere in the update, NVIDIA has also boosted its pen system, adding in support for left-handed users so that they can rest their palm on the display while writing or sketching without interference. The technology, known as DirectStylus, is also said to be more responsive, and now gets more help support, new notification bar controls, and also includes the contents of the notification bar in screenshots.
Other changes include the ability to transfer files from the Note 7's internal storage over to a microSD card, useful for managing the 16GB of internal capacity.
Android 4.3 comes with various bugfixes and security patches in the background, and it also makes the Tegra Note 7 one of the most OS-up-to-date Android slates on the market. NVIDIA committed to timely updates when it launched the tablet, promising to take responsibility for software upgrades despite the Note 7 being launched under a variety of brands – such as EVGA, Advent, Gigabyte, and ZOTAC – around the world.
As we found when we reviewed the Tegra 4 powered tablet, you get a surprising amount for your $199. NVIDIA's big target is Samsung's Note range, trimming its costs by using a software-powered stylus system rather than the more expensive hardware-based Wacom digitizer the Galaxy Note 8.0 includes.