NVIDIA speaks on SteamOS, open-platform gaming, and validating SHIELD

This week gaming company Valve made public a new operating system based on their game collection and environment: SteamOS. As Steam continues to be a central part of the gaming community here in 2013, dominating the world of digital distribution of games the world over, SlashGear took the opportunity to speak with one of the biggest names in gaming-aimed hardware about the subject: NVIDIA. As it turns out, NVIDIA has been hard at work behind the scenes with engineers onsite at Valve to optimize SteamOS from the start.
We spoke with NVIDIA PR representative Brian Burke – head of GeForce Notebook & CUDA Consumer Products PR for the company – about connections between Valve and NVIDIA at this crucial point in gaming history. As mentioned by NVIDIA's Mark Smith just yesterday, big screens, PC games, and customer choice are favorite subjects of both Valve and NVIDIA. To that end, Burke argued, it made perfect sense for leaders in Linux development to be embedded at Valve to push forth SteamOS, a gaming-ready operating system based in the open environment that Android is also based in.
As Burke suggests, it's an exciting time in the industry for everyone involved – and not just the gamers. Developers of open-source software and lovers of high-performance graphics should be pumped up as well.
Brian Burke: The SteamOS and Steam Machine concepts are great for the industry and we're very excited for Valve and for gamers. The SteamOS is an elegant way to get your PC games into your living room and on to your biggest screen. We love the concept of a living room PC and think that it is increasingly becoming a more and more viable option.
We're in favor of any initiative that promotes open-platform gaming and takes advantage of our market-leading Linux support.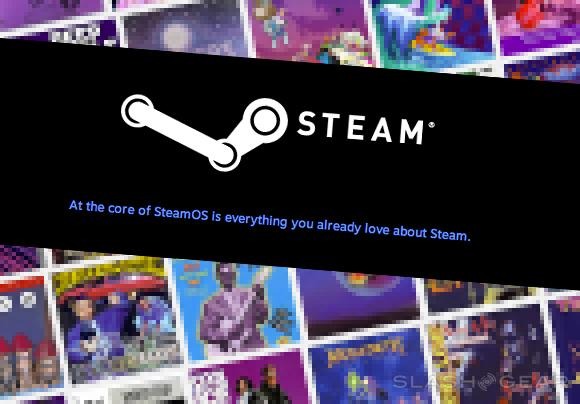 Brian went on to speak of how the company is working inside Valve, making with the development strictly inside the software universe. If you've got an NVIDIA SHIELD device, the latency/lag boost should ring a bell for PC streaming – they're unrelated here, as they're completely different operating systems, yet they're "cousins" in functionality all the same.
Brian Burke: We have been working closely with Valve on the SteamOS. We actually have engineers onsite helping out. NVIDIA and Valve engineers focused efforts on:
- improving driver performance for OpenGL
- optimizing performance on NVIDIA GPU's
- porting Valve's award-winning content library to SteamOS
- tuning SteamOS to lower latency, or lag, between the controller and onscreen action.
As described by Valve's first push for SteamOS, this operating system will be working with a bit of PC gaming streaming in a manner surprisingly similar to what we've seen with NVIDIA's SHIELD handheld gaming device. Is there a connection between the two?
Brian Burke: As far as the SHIELD/Steam Machine connection you reference, we feel SteamOS validates streaming as a use case. And it is worth noting that with SHIELD and SteamOS are both open-platforms. Open-platform gaming is becoming increasingly more important. But we have no further details to provide at this time.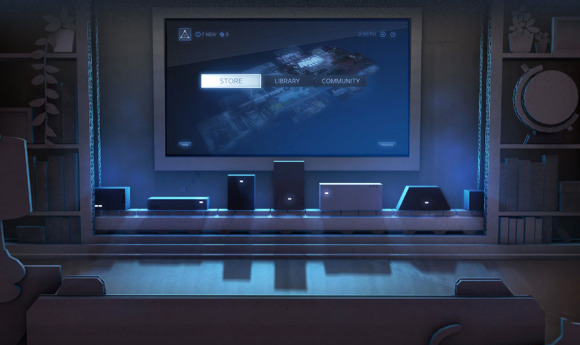 And what about NVIDIA finding their hardware attached to any future Steam Machines?
Brian Burke: As far as your question about us landing in the Steam Machine, that is up to Valve. Our job is to make the best hardware and Linux drivers. We feel we have done that. Valve will deliver a great, open-platform gaming experience, and NVIDIA will continue to be the best choice for gaming on any open platform or operating system, including SteamOS.
Have a peek at the rest of our SteamOS coverage in the timeline below, and stick around as Valve releases their third of three announcements this week for the platform in less than 24 hours from right this minute!