NVIDIA SLI multi-GPU coming to AMD Bulldozer motherboards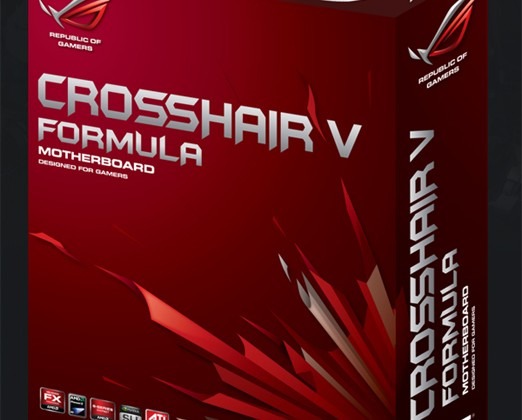 AMD may have its own Radeon graphics card range, but that doesn't stop many gamers wanting to use NVIDIA's GeForce cards in SLI configuration. Now, NVIDIA has announced that it is reintroducing SLI support for AMD motherboards, with ASUS, Gigabyte, ASRock and MSI all among the first wave of manufacturers who will be including the technology on their 990FX, 990X and 970 based 'boards.
One of the first to arrive will be ASUS' Republic of Gamers Crosshair V Formula 'board, which will allow for multi-GPU setups based on a several NVIDIA cards. NVIDIA claims that 93-percent of all multi-GPU systems rely on SLI, at least according to game distribution service Steam's latest monthly stats, and so there's obviously a market out there for AMD processor users keen to add a couple of GeForce cards to their PC.
Specifications of the ASUS RoG Crosshair V Formula are currently unknown, and in fact this is the first we've heard of the new model. The fourth-gen version was unveiled in April last year, and this new iteration will have support for AMD's Bulldozer chips.
[via Expreview]