NVIDIA SHIELD Android TV users get Twitch viewing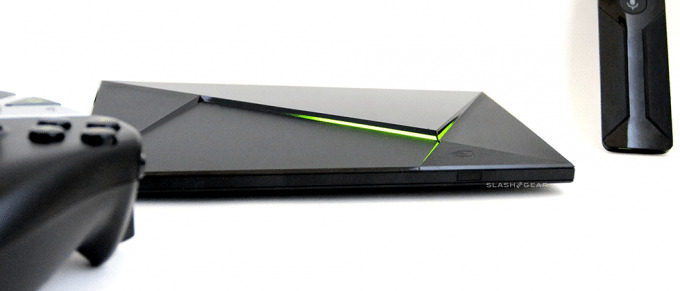 Earlier this year, NVIDIA launched its SHIELD Android TV device, enabling its customers to stream content from places like Netflix, YouTube and more in Ultra HD; the device can also be used for gaming. The system has seen updates since then, not the least of which is today's announcement: SHIELD Android TV now offers Twitch viewing, bringing game play footage to the living room.
According to NVIDIA, SHIELD Android TV is the only device of its kind that brings live gameplay broadcasts from Twitch to the TV and allows gamers to broadcast live to Twitch from the device. NVIDIA teases, "It's just the beginning."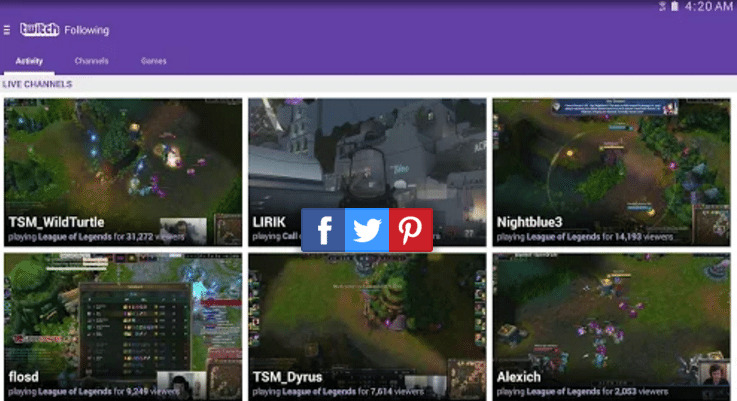 SHIELD Android TV brings with it support for many streaming services and applications, including HBO GO, FOX Sports, UFC, FX Now, CBS News and Sport, STARZ Play, WWE, HBO Now, Showtime, USA. PBS, UFC, Kodi, and more.
SHIELD Android TV brings with it a slim, angular design that is distinctly different from most other streaming media boxes of its kind. It is targeted at those who want to stream content in 4K-resolution, and who are serious about playing games. Be sure to read our full SHIELD Android TV review for all the details!
SOURCE: Twitch