NVIDIA Optimus teases frugal discrete notebook graphics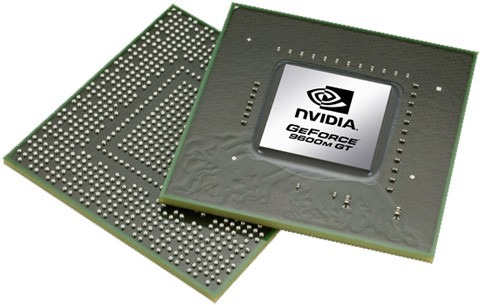 How does the sound of discrete graphics performance with integrated graphics power frugality strike you?  If you're anything like us, you'll be whimpering and drooling like teased hyenas at the thought of it; happily that's just what NVIDIA are promising to unveil in February 2010, in the shape of NVIDIA Optimus.
Details on Optimus are scarce, with NVIDIA only hinting at what the platform will be capable of.  They describe it as "seamless and transparent to the user" and requiring an NVIDIA GPU in order to work; we're guessing it's some sort of intelligent GPU throttling system, but we'll have to wait until February to find out more.