NVIDIA opposes SOPA publicly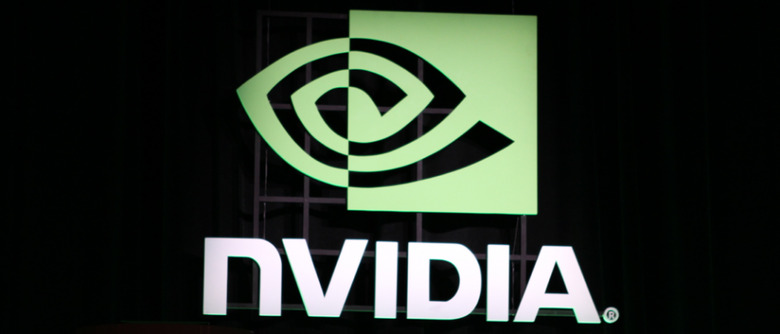 There's been a bit of controversy happening over the past month or two, ramping up especially here in the last few weeks, centering in on companies and big names who have not necessarily said they support the internet censorship bill known as SOPA, but haven't opposed it either. At the start of this week, attention was turned to NVIDIA who, up until this week, had not come out in support or opposition to SOPA (otherwise known as Stop Online Piracy Act). Earlier today, NVIDIA's Bob Sherbin posted specifically SOPA is not something they support.
The problem started when the ESA, the Entertainment Software Association, came out in support of SOPA, they including a list of members which include NVIDIA amongst other top-tier technology groups. What NVIDIA says today is that those in the ESA that posted their support of the SOPA bill did not consult NVIDIA before they formulated their position. In essence, the club they belong to said they represented NIVIDA when they actually didn't. Sherbin's text read thusly:
"NVIDIA wasn't consulted by ESA in formulating their position on SOPA. Our position is this: we oppose piracy, as it hurts our game-developer partners. However, we do not support SOPA. We don't believe it is the right solution to the problem. We remain committed to working to address this problem in a constructive and fair manner." – Sherbin
Now we've just got to get everyone else who attended CES 2012 to agree with the position of those in charge of CES. Think we can do it?
[via NVIDIA]