NVIDIA GTX 1660 brings Turing to Battle Royale fans on a budget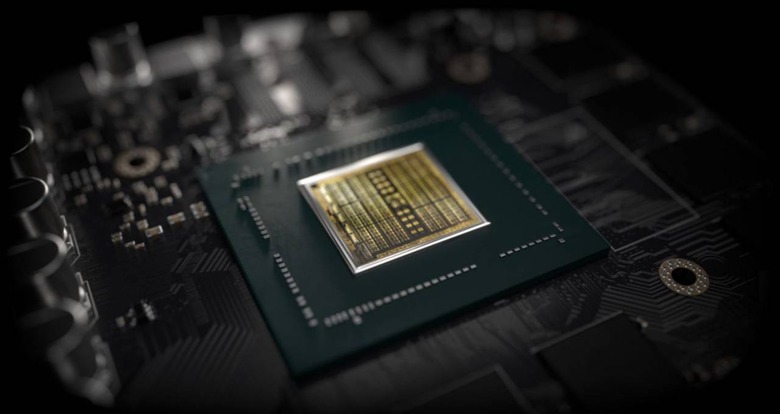 After unleashing the GeForce GTX 1660 Ti at the end of last month, NVIDIA is back today with an even more affordable card in the GTX 1660. Like the 1660 Ti, the standard 1660 is built on NVIDIA's Turing GPU architecture, so it shares something with the company's top-of-the-line RTX cards. There isn't any support for real-time ray tracing in the GTX 1660, but that's okay because it more than makes up for that missing feature in its price.
Starting at $219, the GTX 1660 is the new budget go-to in NVIDIA's lineup. The GTX 1660 boasts 1,408 CUDA cores, 6GB of GDDR5 RAM at 8Gbps, and a boost clock speed of 1.8GHz. While NVIDIA says that it offers a 35% speed boost over the 3GB GTX 1060 while playing games at 1080p, the real gains become obvious when the 1660 is compared to older Maxwell cards.
NVIDIA claims that the GTX 1660 is an impressive 130% faster than the GTX 960, so if you've got one of those cards in your rig and you've been thinking of upgrading, this might be a good way to get some extra power without going broke. In fact, NVIDIA's whole sales pitch for the GTX 1660 seems to revolve around getting GTX 960 and 970 users to upgrade – the company says that power consumption tops out at 120W, so if you've got a 960 currently, you can upgrade to the GTX 1660 without having to also upgrade your power supply.
Just like it did with the 1660 Ti, NVIDIA is targeting the standard 1660 at battle royale fans and aspiring streamers. In its announcement today, NVIDIA says that the GTX 1660 is "a formidable tool for someone looking to up their battle royale game" when paired with a G-SYNC monitor, and also notes that the card's hardware encoder – which is optimized for Open Broadcaster Software – offers "15% improved efficiency" over previous-generation GPUs.
So, just like that, we've got another budget NVIDIA card on our hands. The GTX 1660 is available today from NVIDIA's usual lineup of hardware partners, including ASUS, EVGA, Gigabyte, MSI, Zotac, Galaxy, and more. It may not be as fancy as NVIDIA's $1200 RTX 2080 Ti, but it's hard to complain about a GPU that costs $219.