NVIDIA GRID subscriptions begin in June for all SHIELD devices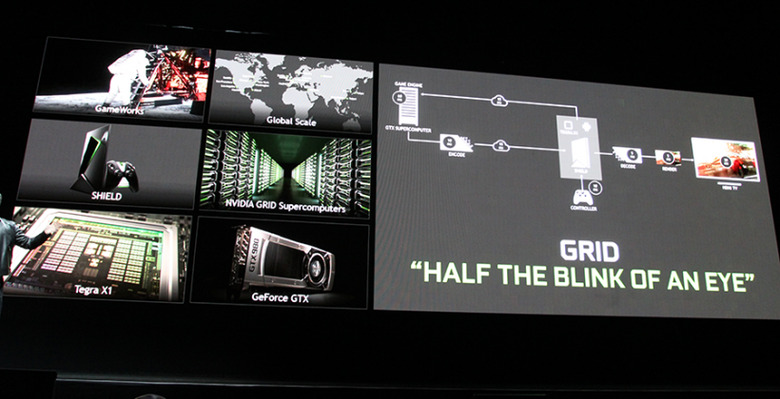 This week it's been revealed that the NVIDIA GRID system will officially be leaving its free-for-all this June. That means users of the NVIDIA SHIELD Portable and the NVIDIA SHIELD Tablet will have to start paying cash to NVIDIA to continue using the streaming gaming system known as NVIDIA GRID. That does NOT mean that anyone will have to start paying for NVIDIA GameStream. That's an entirely different monster. That piece of this equation will remain free for the foreseeable future.
NVIDIA GameStream allows a user of a SHIELD product to stream games from their NVIDIA GeForce-packing PC. If they have said product attached to a TV, that TV will show their game streamed live. They play these games with controllers – either the NVIDIA SHIELD Portable's built-in controls or the NVIDIA SHIELD Wireless Controller.
NVIDIA GRID is different. NVIDIA GRID uses NVIDIA GRID servers to stream full-powered PC games remotely – from their PCs, not yours. This service has been in testing for many moons – a number of games can be played on the NVIDIA GRID app for free right this minute.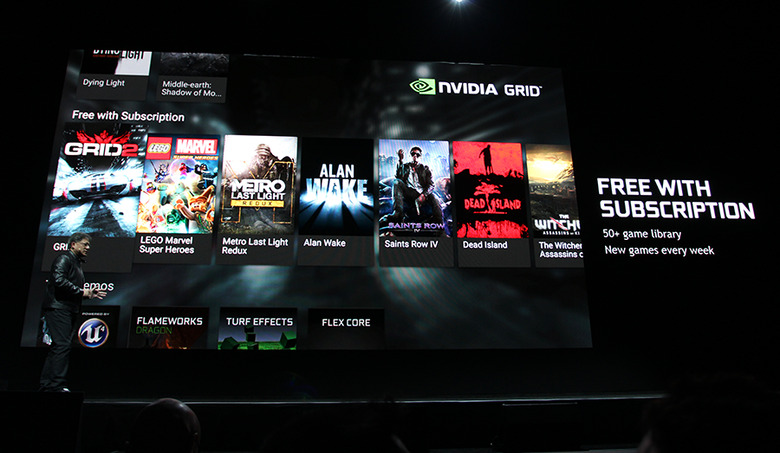 But now that NVIDIA feels the system is robust enough, all that's about to change. Starting in June of 2015, users will have to pay a subscription fee to be able to use NVIDIA GRID on their NVIDIA SHIELD device.
NVIDIA has not suggested at this time that any device outside of the NVIDIA SHIELD brand will be able to use NVIDIA GRID. For now it's all SHIELD-centric.
Learn more about the NVIDIA SHIELD Android TV device and about all things NVIDIA in our NVIDIA tag portal or in the archive below.