NVIDIA GeForce GTX Titan Black boosts the best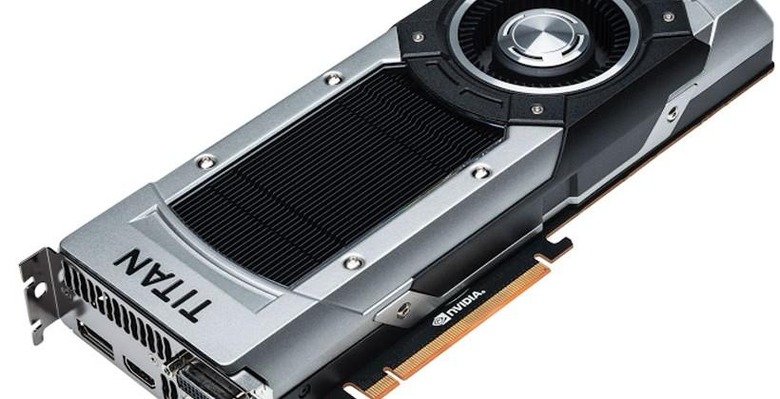 Last year NVIDIA launched one of the most interesting video cards that it offered in 2013 called the GTX Titan. That video card was crammed inside the Falcon Northwest Tiki desktop computer that we reviewed. The video card certainly delivered the sort of power that PC gamers are looking for to run high-end video games.
NVIDIA has now announced a reboot of the Titan video card dubbed the NVIDIA GeForce Titan Black. NVIDIA has never been shy about bragging about its video cards, and the Titan Black is no exception – NVIDIA suggests it's the best video card ever made.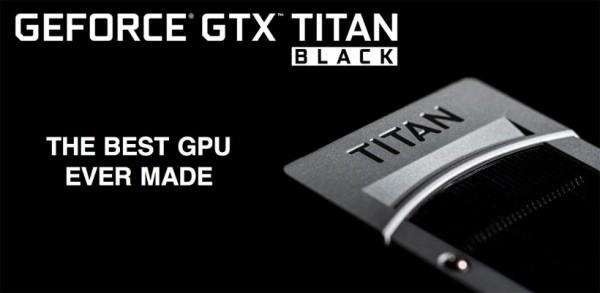 I don't know about all that, but the Titan Black certainly has some nice specs. The card had a 6GB frame buffer and rocks 2880 CUDA cores supporting double precision math. The base clock for the video card is 889MHz with the boost clock kicked up to 980 MHz. The Titan Black can handle 5.1 teraflops of single precision computing and 1.3 teraflops of double precision.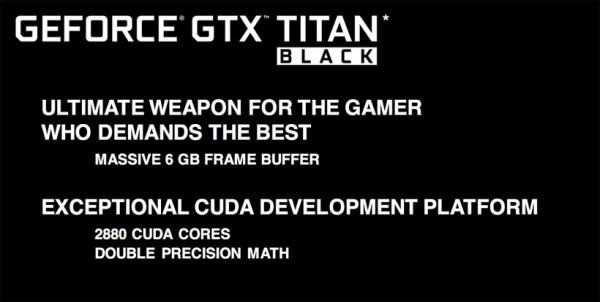 NVIDIA crams 6GB of 384-bit GDDR5 memory inside the card operating at 7 Gbps. The video card needs a lot of power with a 6-pin and 8-pin connector needed. The TDP for the card is 250W, so you had better have a robust power supply in your rig. The card supports a pair of DL-DVI outputs, HDMI, and DisplayPort 1.2. The Titan Black slips into a PCIe 3.0 slot.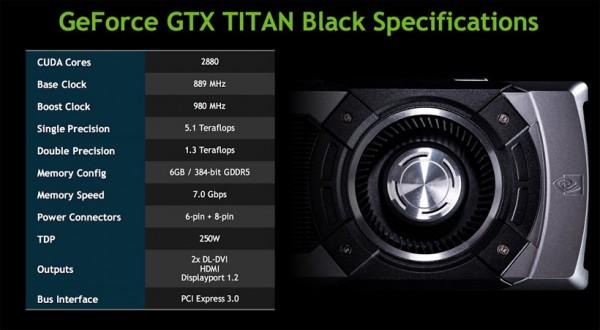 Stay tuned as we bring on pricing and release details sooner than later – for now have a peek at our review of the other new card revealed this week: the NVIDIA GeForce GTX 750 Ti!