NVIDIA GeForce GTX 960 targets GPU "sweet spot"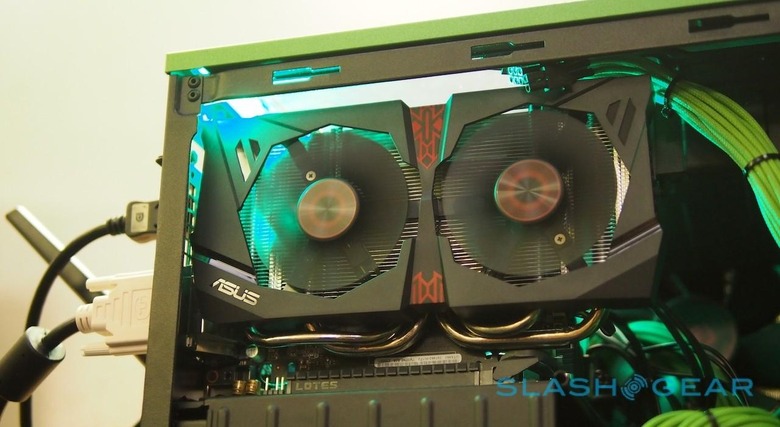 NVIDIA had inadvertently set itself a challenge. On the one hand, the GeForce GTX 980 and 970 had been a rip-roaring success, with an unexpected 1m+ cards selling in less than five months. That's not bad for a graphics card that costs as much as $549, and yet it left the NVIDIA chips out of reach for a dawning cohort of upgraders two generations behind and wanting a more affordable upgrade. Enter the GeForce GTX 960.
Ask NVIDIA, and the company's graphics team will tell you that the GeForce GTX 960 is right slap in the sweet spot: that point where price and performance are perfectly balanced.
It's a $199 card, undercutting the list price of the GTX 970 by $150 and less than half what a GTX 980 should set you back.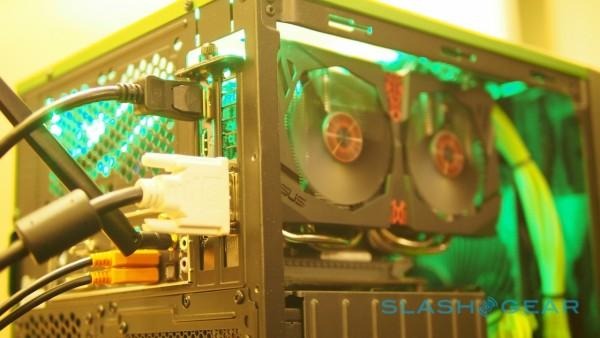 Nonetheless, it's still capable of 1080p at 60 fps, despite – with 120W power consumption – being twice as power-efficient as the GTX 660 NVIDIA envisages many gamers upgrading from. The flip side of that, of course, is more overclocking potential.
In fact, NVIDIA tells me, they've seen stable overclocks of the core from its 1,127 MHz typical clock to 1,500 MHz. The 2GB of 128-bit memory, meanwhile, has been pushed from 7 Gbps to 7.5 Gbps.
Onboard, there are 1024 CUDA cores, twin fans, two DL-DVI ports, an HMDI 2.0 port, and DisplayPort 1.2. The memory runs at 7 Gbps on paper, but more like 9.3 Gbps in practice, NVIDIA claims.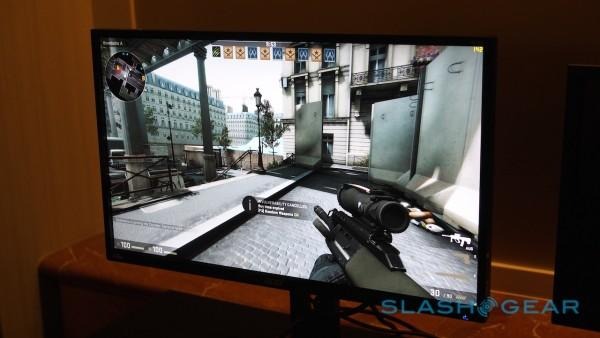 What's not lacking are features like MFAA, which uses clever processing to mimic 4xMXAA graphics at half the power requirements.
It's visually impressive, but perhaps more so is the low-power mode NVIDIA has built in. That locks the card into 30W "silent mode", turning off the fans but still capable of delivering 1080/30p graphics.
NVIDIA tells me that over 100 titles now support MFAA, and the input required from the gamer themselves is minimal, with the system now automatically enabling when a compatible game is discovered.
Want to know more about the GeForce GTX 960 and what it's capable of? We've got just the benchmarks and first-impressions you need.