NVIDIA GeForce GTX 280 & 260 price cuts tipped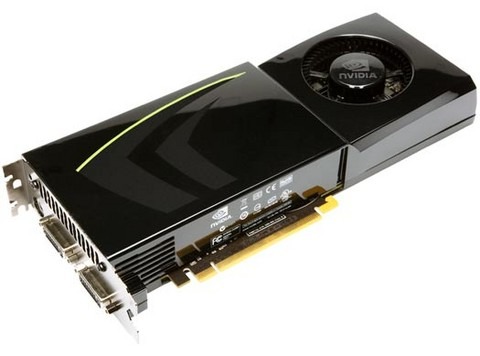 Latest rumor on the video card street is that NVIDIA is preparing to slash the price of its GeForce GTX 280 and 260 models.  Tipped as the company's retort to rival AMD's Radeon HD 4800 range, the current figure being suggested is just $499 for the 280; that would be a $150 saving on the existing price.
The 260, meanwhile, is less certain, though speculation suggests it will be re-priced in the $299 to $339 range. While numbers quoted have varied, the price cut itself has been confirmed by multiple NVIDIA board partners.
NVIDIA announced today that its revenues for Q2 2008 would significantly underperform compared to previous estimates.  While part of the shortfall was blamed on faulty GPU chips in a previous-generation notebook range, the company also suggested that the ongoing price war with AMD and the increasingly difficult video card market have contributed to their lacklustre performance.