NVIDIA GeForce GTX 1060 preview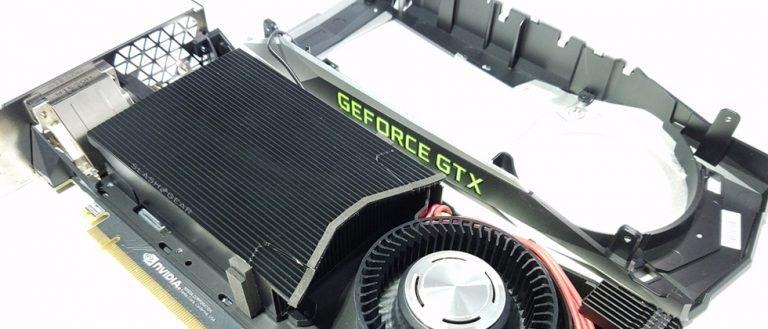 It's come time to bring power with Pascal to the budget performance environment, ready to roll up against the AMD Radeon RX 480 head-to-head from the get-go. This card is (once again) unique in its offering of a Founders Edition, this time coming with a "limited edition" tag whilst listed at NVIDIA's website. This Founders Edition card is the one we've got our hands on now, and which we'll be reviewing soon.
We're not going to do an unboxing for one reason. Because this card comes in the same box every one of our review units comes in – which, while awesome, doesn't really add to every user's end experience.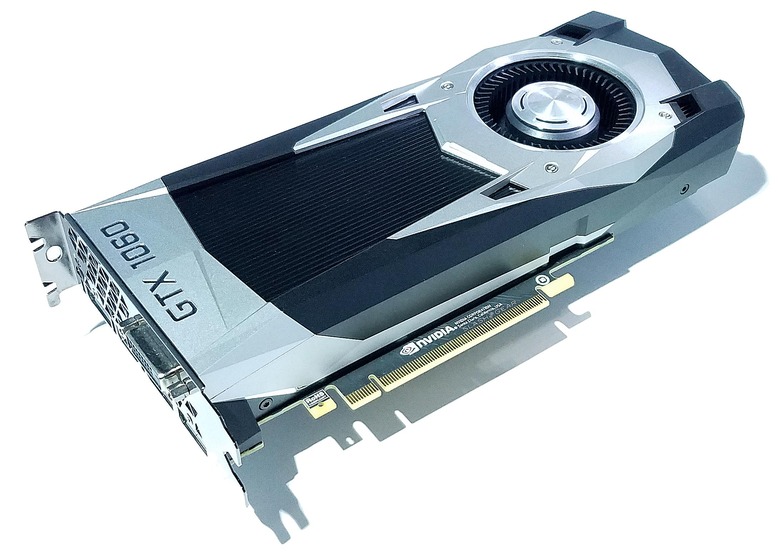 Before we get into specifications, I need to comment on how this card is so aesthetically pleasing. While not every user puts their graphics card on display, NVIDIA clearly understands that there's a massive amount of people that do. There's also a massive number of people that like to feel that the manufacturers of the hardware they purchase put time into presentation as well as performance.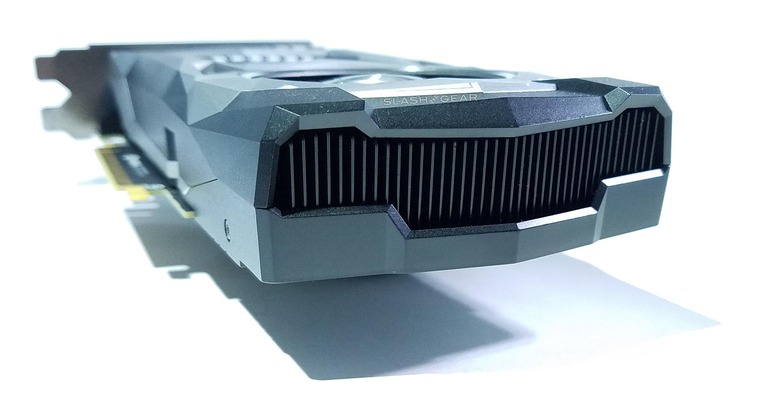 Sharp angles and a design that feels tough as is feels professional lends a lot to my first impressions of this era of NVIDIA graphics cards.
It looks good – and as soon as the embargo drops for reviews, we'll see how well it performs. too.
This graphics card is 9.75-in (247.6mm) long and rolls with one HDMI port, one DL DVI port (which the RX 480 does not have), and three DisplayPort ports. You'll find no SLI bridge connection here because this card does not support said connection – one card for you, only!
This card works with NVIDIA's GP106 GPU, 16nm process tech, 1280 cores, and clocks in at 1506 MHz.
Inside you'll also find 6GB of memory clocked at 8000 MHz, a 192-bit memory interface, and 192 GB/s memory bandwidth. Peak compute on this card is 3.85 TFLOPS.
Starting MSRP for this card from 3rd-party manufacturers will be $249, while the Founders Edition we're working with here will run users $299 USD right out the gate.