NVIDIA GeForce driver update continues expanding support for newest games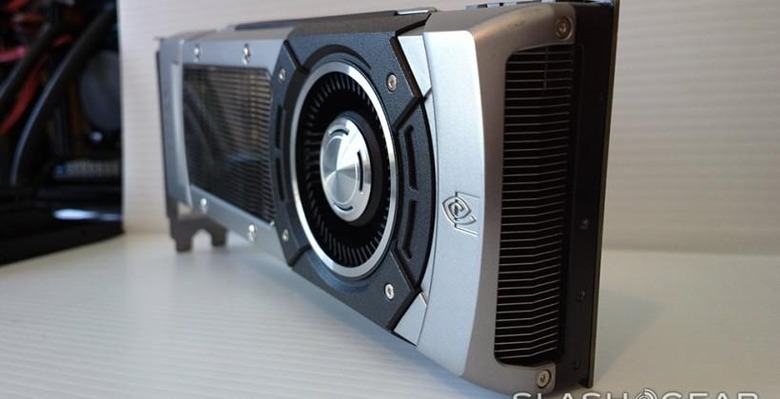 Today users of PCs working with NVIDIA GeForce graphics processors will be finding an update available to them, this software download continuing a legacy of similar pushes by the company to keep up-to-date with the latest top-tier gaming titles on the market. The NVIDIA GeForce 320.00 beta drivers appearing on machines this week are being pushed both automatically – through users' notification pop-up system in Windows – and through NVIDIA's GeForce Experience application. The NVIDIA GeForce Experience is another effort by the company to connect their graphics development team to the end user in as simple a form as possible.
With the update being offered this week, NVIDIA has delivered new support for a series of games most recent to the market. Support of what NVIDIA says is "up to 20% faster performance" is included for games like Dead Island: Riptide, Neverwinter, and the Star Trek title associated with the film Star Trek Into Darkness. Dead Island: Riptide is also included in the GeForce Experience instant optimization collection.
NVIDIA continues to make pushes in the gaming market both in the desktop and mobile gaming arenas. Earlier this year at CES, NVIDIA announced several cross-over projects that would have traditionally mobile platforms such as Android working with high-powered gaming PC graphics processing over wireless local networks. Have a peek at our coverage of NVIDIA's Project Shield to see NVIDIA's mobile gaming device hero that'll be released later this year.
Have a peek at other recent updates to NVIDIA's gaming environment and see for yourself how they're aiming to keep their name in gamers minds through 2013. Let us know if you use NVIDIA's GeForce GPUs and how you find the upgrade process as well, and if you're a gamer who uses something other than a GeForce GPU, too!