NVIDIA GeForce 314.14 beta drivers available now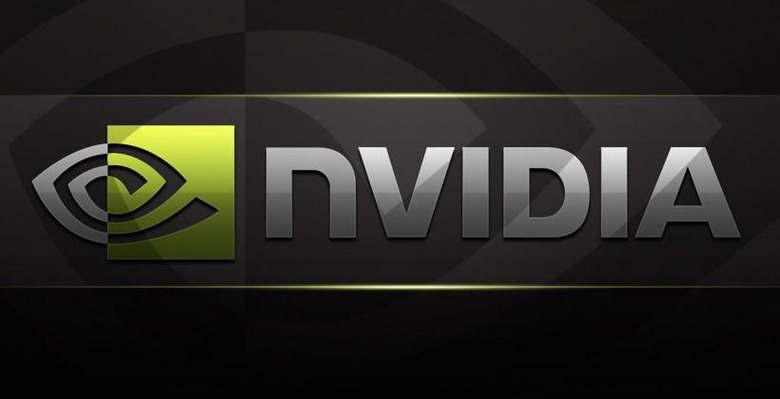 NVIDIA never skimps on offering constant driver updates to its various graphics cards, and today the company released beta drivers that are optimized for the many games coming out this month, including SimCity, StarCraft 2: Heart of the Swarm, Resident Evil 6, and Hawken PhysX just to name a few.
Version 314.14 brings optimization for upcoming games, as well as current games that could use a boost. Specifically, the new beta drivers deliver up to a 23% boost in Sniper Elite V2 and a 9% boost in Sleeping Dogs. In SLI mode, other games also get an increase in performance, including a 9% boost in StarCraft II and a 5% boost in Call of Duty: Black Ops II.
Today's update comes just a couple weeks after NVIDIA unleashed version 314.07 of its GeForce drivers, which increases performance for a handful of intensive games, such as Crysis 3, Assassin's Creed III, Civilization V, and Call of Duty: Black Ops II. Crysis 3 ended up with a 65% boost in performance, which is quite the improvement.
Other games that NVIDIA focused on for these beta drivers are Deus Ex: Human Revolution, Just Cause 2, The Elder Scrolls V: Skyrim, and Batman: Arkham City, all of which received 4% to 5% performance boosts. If you already have the GeForce Experience installed, the drivers are available for automatic downloading and installing right now.