NVIDIA details Steam Machine involvement further: GeForce GTX on point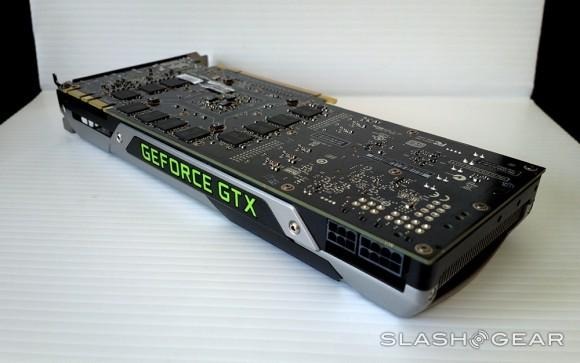 As Valve vets 300 lucky gamers to test drive its prototype Steam Machines, NVIDIA PR manager Brian Burke and Valve Linux team member Mike Sartaina this weekend discussed how their two companies are working together to develop the best possible living room operating system at attractive price points. Although they have collaborating on everything from driver performance to controller lag reduction, Valve's key interest has been NVIDIA'S GeForce GTX series of GPUs (graphical processing units.)
"NVIDIA has done a ton of work to optimize its GTX GPU series on Linux," Sartaina said. "That work applies across the GTX product line, which provides a complementary set of GPUs for our desired range of prototype Machines."
All prototypes being shipped in late October will use GTX GPUs, but they will all be of varying models in the line, including the GTX780, GTX760, GTX660, and GTX TITAN. The purpose of testing prototypes bearing a range of GTX GPUs, Sartaina explained, is to determine the precise level of graphical processing power that will be necessary for delivering an exciting living room gaming experience on the big screen.
"The GeForce GTX series delivers the graphics performance, acoustic characteristics, and power efficiency we wanted for the first impression of the SteamOS living room game experience," Sartaina said. He also intimated multiple versions of Steam Machine will eventually be available for the various needs and desires of gamers, at multiple price points.
NVIDIA and Valve have been working together on various projects for about ten years, so it shouldn't come as a surprise that Valve will be using NVIDIA GPUs rather than AMD products.
"When the SteamOS and Steam Machine projects first got going at Valve, everyone from NVIDIA showed a ton of excitement and wanted to get involved," Sartaina said.
SOURCE: NVIDIA