NUU Z8 flagship Android: silent up-and-comer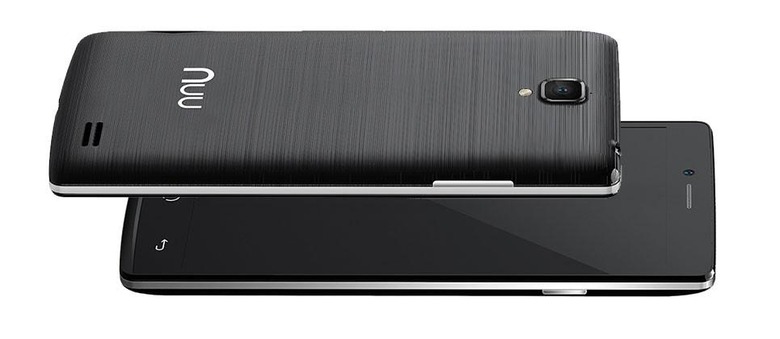 The folks at NUU Mobile have a new smartphone for the United States, one by the name of NUU Z8. Have you heard of NUU before? No? You're not alone. This smartphone company isn't the type that competes directly with the likes of Samsung and Apple. Instead, they create smartphones inside the United States that are unlocked and available to work on a wide variety of networks. Everything from AT&T to metroPCS to Cricket Wireless to T-Mobile, with a whole lot more in-between.
The NUU Z8 works with Android 5.0 Lollipop – not the newest of the new operating system updates, but certainly new enough for your everyday tasks and apps. Up front you'll find a sharp display, inside you'll find 4G LTE connectivity – and dual-SIM, dual-standby options.
• Display: 5.5-inch 1920 x 1280 pixel (400 PPI)• Processor: MediaTek MTK6752 clocked at 1.7GHz• Camera: 13-megapixel w/Sony-made lens• Front Camera: 8-megapixel, wide-angle• Connectivity: 4G LTE, Wi-Fi, Bluetooth• Android: 5.0 Lollipop
The camera you're shooting with at the back has a Sony-made lens, while the front-facing camera takes larger photos than most low-end back-facing cameras. Inside you've got 32GB of space and a microSD card slot so you can expand by 64GB more.
The processor you're working with here isn't the most notable – it's a 1.7GHZ octa-core MediaTek MTK6752 SoC. But It'll do the trick.
The best bit about this device is its off-contract price at $299.99 USD. That's cheaper than the Moto X Style – and the same price as the Moto X Play – right on point, right?
Have a peek at the NUU Z8 coming to Best Buy this upcoming season – immediately if not soon, compatible with a variety of carriers.