New Moto G gets official debut from Motorola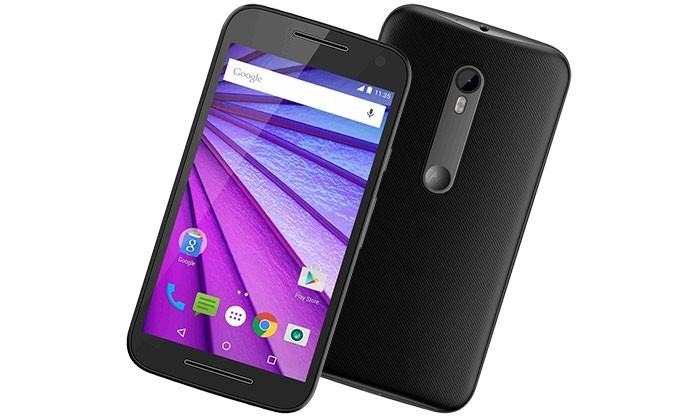 Motorola has just announced its new Moto G, coming as a surprise to absolutely no one after weeks of early leaks. The latest version of the budget Android device was announced in New Delhi, about 30 minutes or so before Motorola's live-streaming presentation from New York. The smartphone pretty much delivers on what was expected after the rumors and leaks, offering a 5-inch display with solid specs for what will surely be an affordable price.
The 2015 Moto G will feature the same 720p display as last year's model, but upgrades with a 1.4GHz Snapdragon 410 processor. That comes with 1GB of RAM if you choose the 8GB storage model, or 2GB of RAM if you go with the 16GB version.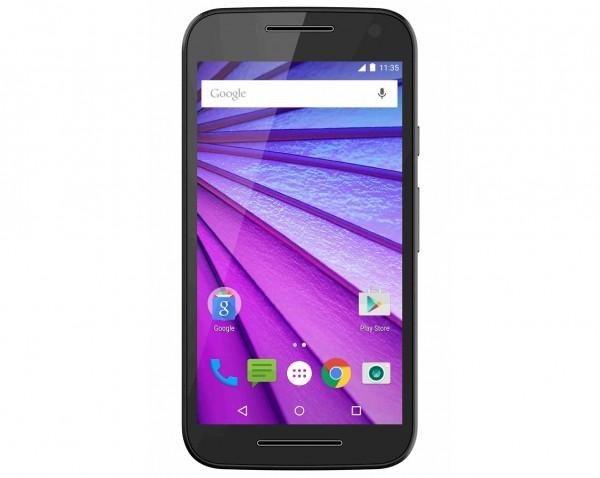 The phone will come running Android 5.1 Lollipop, and other improvements include a 13MP rear-facing camera (up from 8MP), and 5MP on the front camera. Both the 8GB and 16GB models will feature a dual-tone flash, a microSD slot, and 4G LTE connectivity, which took its time in coming to the previous generation Moto G.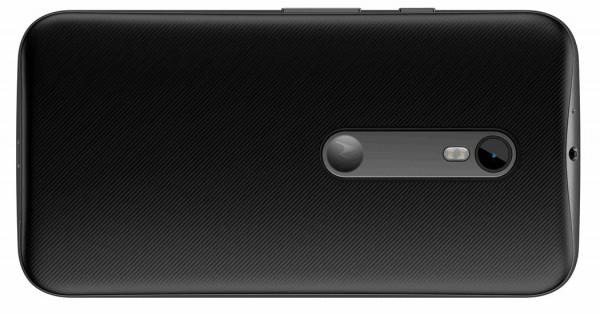 Buyers will have a choice of either black or white casing, however there will also be optional Moto shells for mixing things up. US pricing hasn't been made clear yet, but that's sure to come shortly. Stay tuned as Motorola's live event rolls on, with info on the Moto X to come!