Nutella shortage possible: Social Media Chaos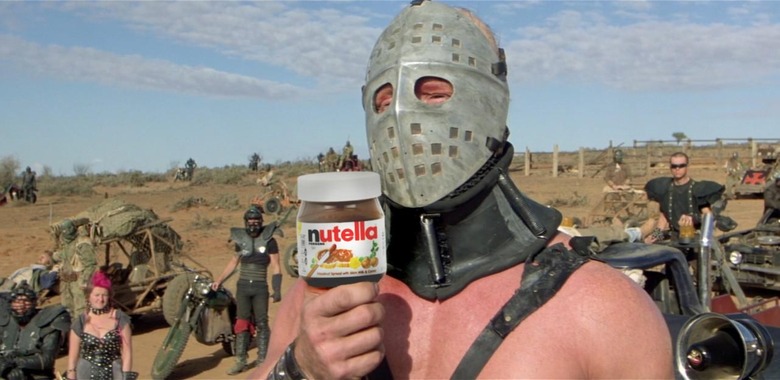 It's as if the apocalypse were upon us. A Nutella shortage has been tapped as one of several possibilities this upcoming season as a frost in Turkey has devastated – so to speak – their hazelnut output. Hazelnuts are also used in Cadbury's Whole Nut bar, fine round chocolates Ferrero Rocher, and the extremely strangely titled "Toffifay."
As noted by the folks at @PourMeCoffee, chaos could very well begin to take effect very soon. All-out vehicular war on the vast desert expanses of the Earth, what once was civilization.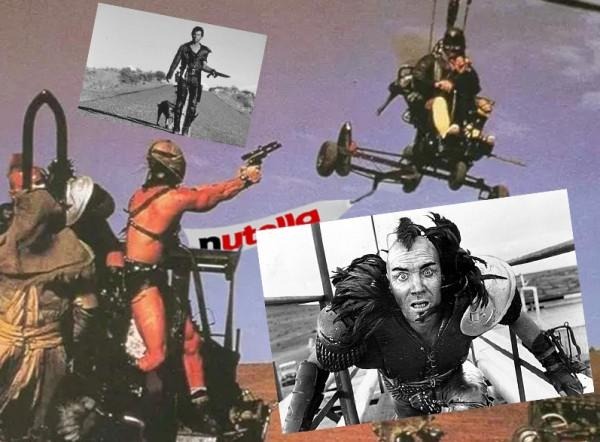 We'll tell stories of The Before Time and The Long, Long Ago. Back when ambrosia, the Nutella, was abundant. We did not respect the hazelnut, and so we had to pay for our sins.
Of course this all comes down to how large the hazelnut crop will be in Turkey this year. One report from Brijesh Krishnaswamy via the Irish Times suggests that we'll see 520,000 tonnes this year, down from a whopping 800,000 tonnes projected before the frost.
Turkey's crop accounts for approximately 70% of the world's hazelnuts for the year.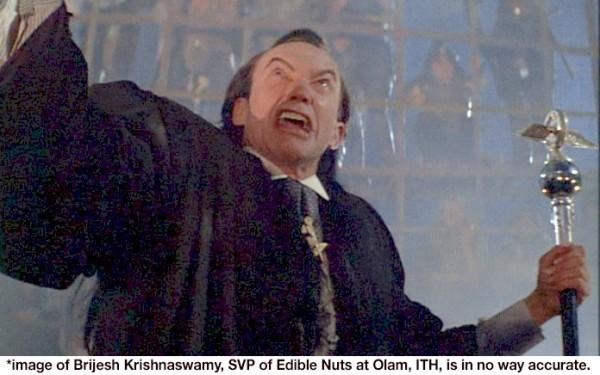 Brijesh Krishnaswamy is the senior vice-president of Edible Nuts at Olam, the International Trading House. The image of B.K. here is an approximation, and should not be taken as aesthetic fact.
According to The Vancouver Sun, about a quarter of the world's hazelnuts go toward creating Nutella.
We urge you NOT to head out to your local confectionary to find the last containers of Nutella now. Do not create the anarchy we all fear! Instead cherish your last days with the Nutella you have, and convince yourself you can live without!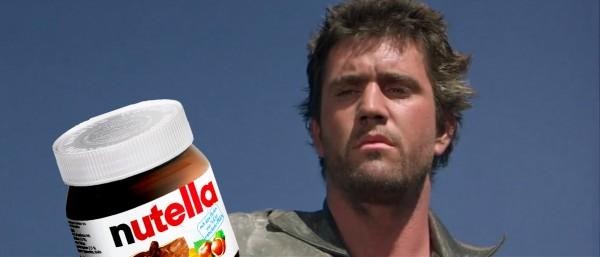 Stay tuned as we continue to track this Nutella shortage through to the end!