NuAns Neo brings Moto X customization to US Windows phone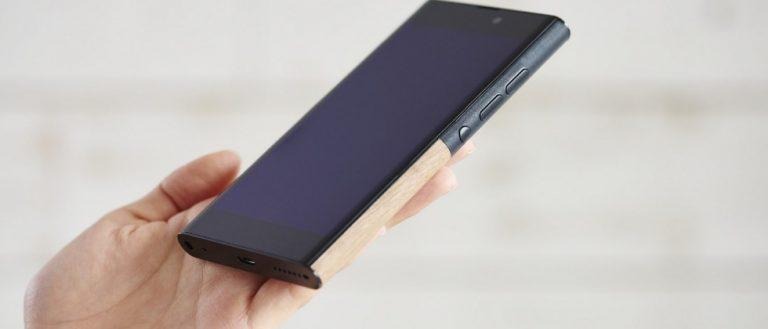 The Windows phone platform may be barely surviving in the US, but the Japanese design startup NuAns still wants to give it one unique, stylish flagship handset. First revealed back in December, the Neo is a Windows 10 phone with enough design customization to put the Moto X to shame. And now it's making its US debut with a new Kickstarter campaign.
The NuAns Neo features a two-part interchangeable rear shell, allowing two different colors and premium materials to be paired together. There's 64 different covers to choose from, with options including wood, leather, and ultrasuede.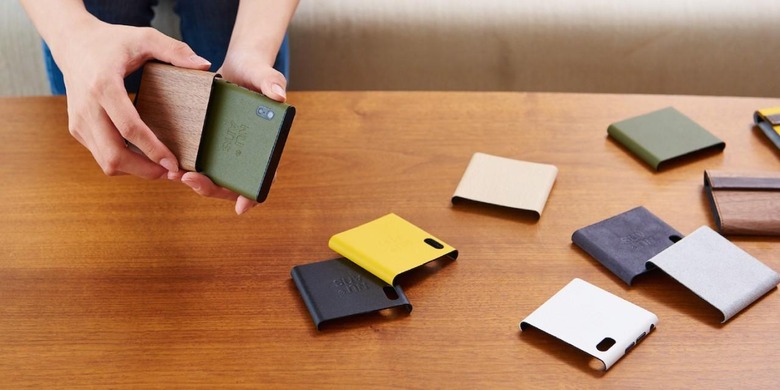 As for the phone itself, it runs Windows 10, features a 5-inch, 1,280 x 720 display, and comes with a Snapdragon 617 1.5GHz processor with 2GB of RAM on the inside. While it measures 11.3mm thick, it uses that space for a nice 3,350mAh battery. There's USB-C for charging, a 13-megapixel camera, and expandable storage via microSD card support.
NuAns is looking to raise $725,000 in crowdfunding, with a $270 pledge getting backers the Neo phone (AT&T and T-Mobile compatible) with a two-tone shell, or a wallet-like flip case that wraps around the screen. The Kickstarter says orders will begin shipping in November.
SOURCE Kickstarter
MORE NuAns Neo