NuAns Neo is the stylish Lumia 950 alternative for Japan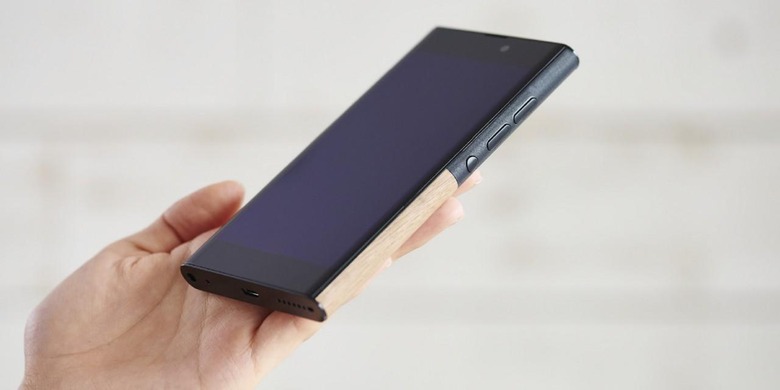 Microsoft's new Lumia 950 just debuted last week, making it the first official Windows 10 smartphone available in the US. But while the device has a number of impressive features, they are mostly all tied to the software side of things. The Lumia 950's design is a tad uninspired, to say the least. However, NuAns, a Japanese design start-up, has just announced the Neo, a Windows 10 phone with enough design options to make even other platform devices jealous.
The biggest design detail of the NuAns Neo is that its rear shell is interchangeable, but in the form of an upper half and lower. This allows users to choose two different colors and materials to adorn their phone with, including wood, suede, and leather.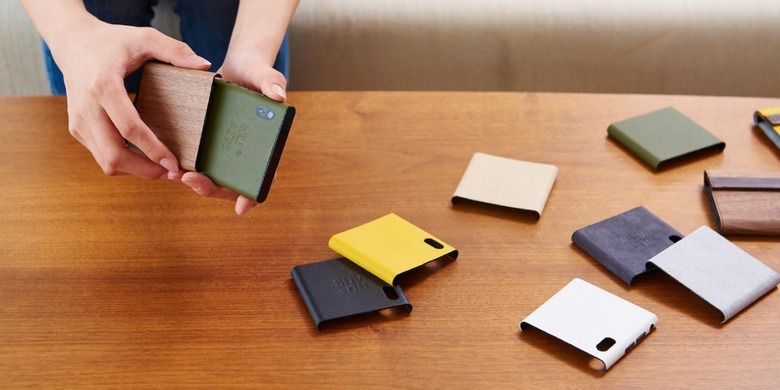 There's also matching wallet-like cases that wrap around the phone and protect the screen. These offer several credit card slots, as well as prop the phone up on a table or other flat surface, much like tablet cases do.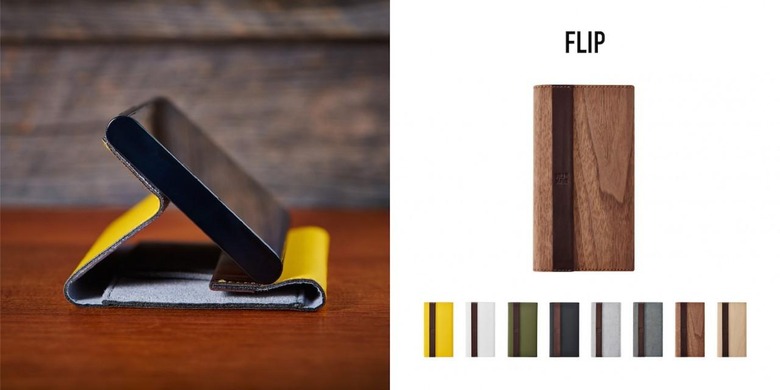 As for specs, the Neo features a 5-inch, 1,280 x 720 display, and is powered by a Snapdragon 617 1.5GHz processor with 2GB of RAM. It comes with 16GB of internal storage, but can be expanded via microSD cards. There's a 3,350mAh battery, a USB-C port for charging, and the front camera has 1.3 megapixels, while the rear shooter has 5MP.
While these specs are definitely on the low end of the spectrum, they're still fair for a device that will sell for 42,800 yen (about $350). Unfortunately the NuAns Neo is limited to the Japanese market for the time being, so don't expect to find one stateside anytime soon.
SOURCE NuAns Neo