NSA's Verizon record grab is "critical" for anti-terrorism says White House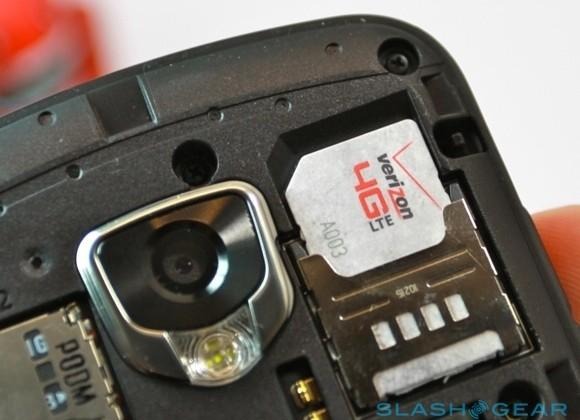 Controversial phone record collecting by Verizon on behalf of the National Security Agency has been defended by the White House, with an unofficial comment from the Obama administration describing such data as "a critical tool" against terrorism. Reports that Verizon had handed over swathes of telephone records broke this week, with the carrier apparently ordered by the NSA on an "ongoing, daily basis" to reveal in-depth log details. Now, the AP reports, the White House has defended such data collection.
Phone logs are "a critical tool in protecting the nation from terrorist threats" the unnamed spokesperson said, when asked about the report, though declined to confirm the arrangement between Verizon and the NSA. However, they were eager to point out that the data being collected does not include actual recordings of calls. "On its face," they highlighted, "the order reprinted in the article does not allow the government to listen in on anyone's telephone calls."
Instead, the logs contain pretty much all of the other salient facts about the communications. Verizon's files include the source and receiver phone numbers, the location data of those on the call, when the call took place and how long it lasted, as well as any other "unique identifiers" that the carrier keeps.
Although sifting through phone records is a common part of police work, prompting the outcry this time around is the extent of the data collection by the NSA. The court order, granted in secret by the Foreign Intelligence Surveillance Court back on April 25, covers millions of Verizon subscribers, rather than specific targets, and is enacted regardless of whether they are accused of a crime or terrorist intent.
The White House source – said to be a "senior" staff member – discussed the matter unofficially, as there is currently still no official comment on the tapping allegations. The NSA also has no comment, and Verizon has declined to speak on the matter.
Still uncertain is whether other US carriers have been served with a similar order, collecting data from other networks.