Now the Pixel 2 XL has an unresponsive screen issue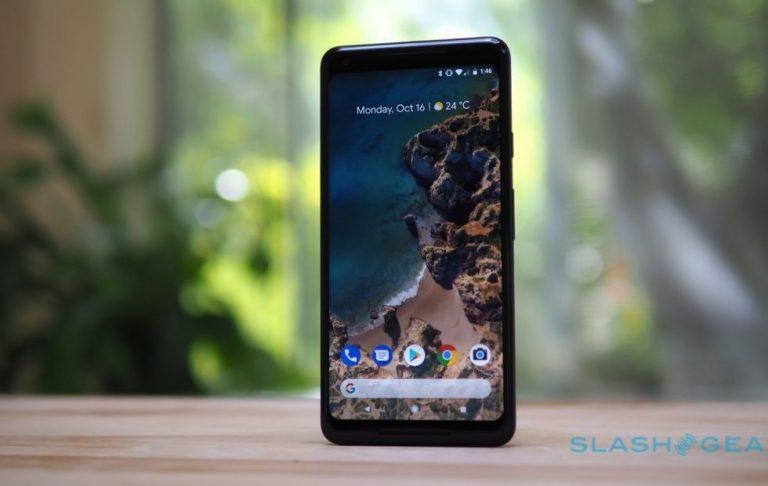 The Pixel 2 XL is already known to have several issues with its display, including muted colors and burn-in, but now users are discovering yet another problem with Google's larger smartphone. Members of the Pixel User Community website are reporting that the screen has little or no responsiveness at its edges, resulting in certain taps or gestures going unrecognized.
"I have found it generally hard and unreliable to tap the edge of the screen where the curve is, especially when trying to put a cursor there to edit something on the screen," wrote Artem Russakovskii. Another user put together a video demonstrating issue, highlighting that swipes towards the edge usually work, but taps are hit or miss.
Fortunately there's good news this time. It seems the unresponsive screen edges are the result of a software issue, not a hardware failure, and Google is already aware. The cause appears to be the Pixel 2 XL's accidental touch protection feature being a little too strong, resulting in intentional taps being registered as accidental contact with the screen.
Pixel Community manager Orrin has followed-up with a comment that Google is looking into the issue, and plans to release a fix in an upcoming over-the-air update.
VIA Android Police