Now the Nexus 6P is being targeted by a boot loop lawsuit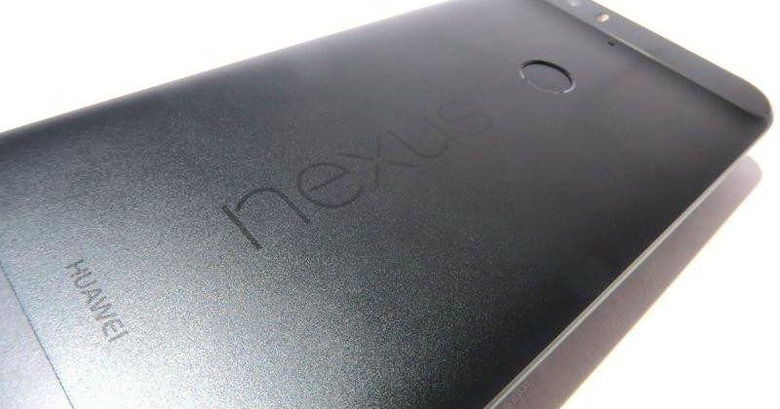 These days, when you buy a premium model smartphone, Android or otherwise, there's an expectation that the device will be supported by its manufacturer for, at a minimum, the next one to two years. Unfortunately for a number of Nexus 6P owners, that is hardly the case. Google and Huawei, the Nexus 6P's manufacturer, are now at the center of a federal class action lawsuit over a "boot loop" problem affecting the smartphone, the issue at the heart of a LG lawsuit reported in March.
Just like the case with the LG G4 and V10, many Nexus 6P owners have found their phone plagued by boot loop failure, or when the device crashes and goes into an unending reboot cycle. The flagship smartphone was released in late 2015 to great reviews, while reports of the boot loop problem began popping up less than a year later, in September 2016.
The lawsuit was filed in the US District Court for the Eastern District of Texas and argues that Google and Huawei have engaged in fraud, breaching users' warranties, and neglecting customer complaints while altogether ignoring the Nexus 6P's hardware failure issue. The plaintiffs are demanding the two companies either launch a repair program or issue a recall, in addition to giving affected users monetary compensation.
The suit's argument is best summed up with this paragraph:
"When bootlooping occurs, the phone is essentially a very expensive paperweight. After the Defect occurs, the Phone no longer operates whatsoever. It cannot be used to make calls, send text messages, access the internet, or use any other function available on the Phone. Consumers lose all access to any data or information stored on the Phone, including any photographs or other intellectual property."
VIA Engadget