Now Facebook Will Warn If You're Under State-Sponsored Attack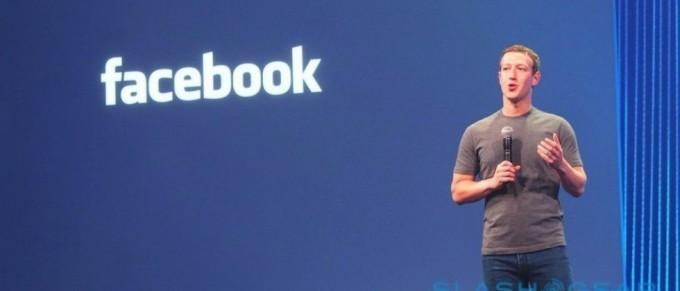 It's a sign of the times that, just as Facebook warns which of your friends and family will see your posts, now it'll flag potential state intrusion too. The new alert will appear if the social network believes an individual's account is being "targeted or compromised by an attacker suspected of working on behalf of a nation-state," Alex Stamos, chief security officer at Facebook, said today.
Unlike a traditional Facebook access warning, which can be shown if someone has tried to log into your account from a new location, this new privacy alert will pop up for monitoring that is potentially more insidious.

Indeed, as Stamos points out, it's more likely a sign that some sort of monitoring or tracking malware has been put on the user's phone or computer. That could be harvesting data from more than just Facebook, too.
"It's important to understand that this warning is not related to any compromise of Facebook's platform or systems, and that having an account compromised in this manner may indicate that your computer or mobile device has been infected with malware. Ideally, people who see this message should take care to rebuild or replace these systems if possible," Alex Stamos, CSO, Facebook
Exactly what's going on behind the scenes to flag up such intrusions is going to remain, at least in part, a Facebook secret. The social security chief says that's because detailing the methods might make them less effective in the process.
The likelihood of you actually seeing this particular warning is low, and as ever the biggest risk to your Facebook profile is probably from picking a weak password and having a regular hacker gain access.
SOURCE Facebook