Now anyone can try Mailbox for Mac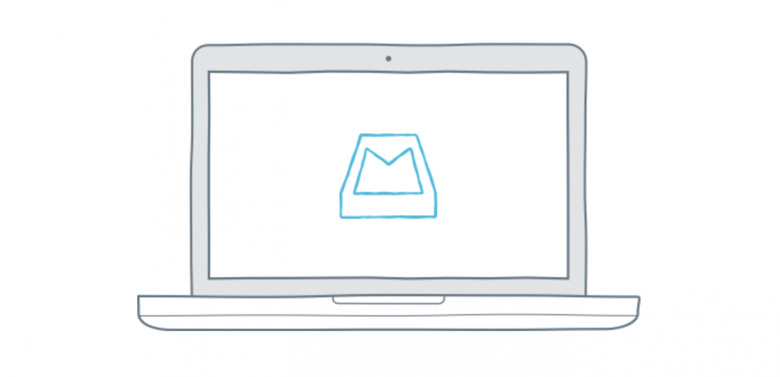 Remember Mailbox? The email app made headlines with its transition to Mac back in August as much for its highly-coveted invitation based beta as it did for its minimalistic approach to messages, echoing a similarly velvet-rope bounded release in 2013 for the iOS version. Now, though, the gates have been flung open for the Mac version just as they were for the iPhone and iPad apps, with the beta available for all.
If you've been hiding from your email all this time, and aren't familiar with the Mailbox experience, the goal is simplicity. The UI splits things into a few simple columns, with a folder list on the left along with message list and preview pane on the right.
Swipe gesture support was brought over from the iOS version, and combined with hotkeys and shortcuts for those who prefer to keep their fingers close to their keyboard at all times.
The interface may look bare, but it's full of neat little details like a snooze feature that allows you to put off reacting to a new email for a user-defined period of time.
One of the headline features, the ability to start a draft on Mailbox for iPhone or iPad and then pick it up straight away on the Mac version – or vice-versa – may be overshadowed somewhat by OS X Yosemite's Continuity feature, which effectively does the same thing (among other abilities).
Mailbox does have some more email-centric tweaks to the system, however, such as being able to prioritize which messages are waiting at the top of your desktop inbox by triaging them on the move from your iPhone.
Mailbox for OS X is available – in beta form – now, as a free download.
SOURCE Mailbox