Novatel Wireless Adds DLNA to the MiFi 2372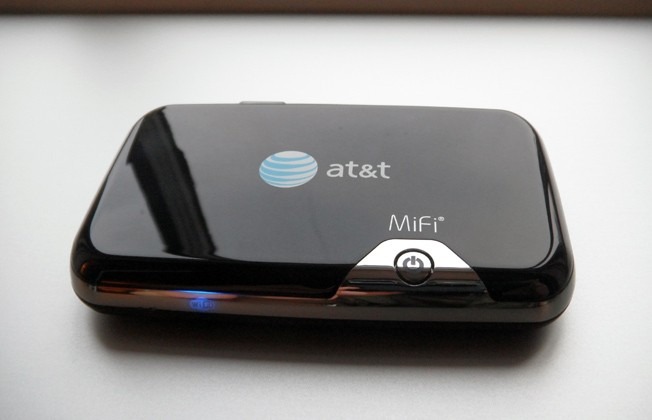 We reviewed the AT&T MiFi 2372 back in January, but since then Novatel, the devices manufacturer, has recently updated the device's software. DLNA streaming media support has been added to the MiFi 2372. The MiFi 2372 already functioned well as a mobile 3G or 4G hotspot, and sharing the microSDHC card helped set it apart from the competition. Adding DLNA support just sweetened the package.
For those not familiar, DLNA (Digital Living Network Alliance) is a standard used to share content with other devices on a home network. By adding DLNA support to the MiFi 2372, users can now stream content on the microSD card to any other DLNA device in the home. This would include streaming movies, music, or photos. Many household devices can be purchased with DLNA, not just PC's and laptops. Many TVs, smartphones, and tablets come with a DLNA option.
Anyone that already has an AT&T MiFi 2372 simply needs to update their software to take advantage of the new functionality. The new DLNA is not really a game changer, it is adding additional value to the product offering. If you are considering a mobile hotspot, DLNA compatibility may be worth considering. If all your appliances and electronics are from 1989, then you might not be too worried about DLNA compatibility.
[via Bgr]