Novatel Patent Infringement Lawsuit Against ZTE And FWC Still Stands [UPDATED]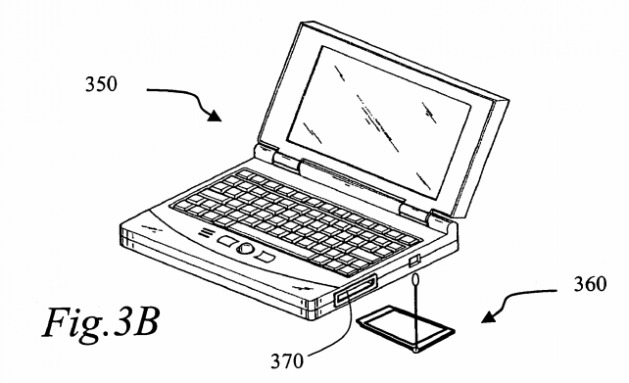 This week the folks at Novatel Wireless have been allowed to continue a lawsuit against competitors ZTE Corp, ZTE USA, and Franklin Wireless Corp for patent infringement on key architecture and functionality of mobile hotspots. This case has been going on for several months and started more than a year ago, and today's ruling has both of the defendants' requests to dismiss the case shot down by the Judge presiding over the case. This ends up being a sort of preliminary plus for Novatel who could very well have lost quite a bit of money in legal fees if the case had been found void at this point.
As Peter Leparulo, Chairman and CEO of Novatel Wiress has said about this case, it's not about cashing in on the situation – it's about innovation. This is basically what all groups say when suing for infringements of their patents, but let's indulge for a moment anyway. Novatel's CEO noted the following at the start of this case, all the way back on December 10th, 2010:
"Novatel Wireless invented the MiFi Intelligent Mobile Hotspot and with that created a whole new product category in the wireless ecosystem. We're confident that we will continue to lead the market, but competitors need to rely on their own inventions rather than infringe on ours." – Leparulo
You can gain access to the entire set of legal sheets in PDF form by heading to this Legal Metric site: /complaints/ and note that the patents they've been accused of infringing upon include the image you see above included in these sets of tags:
U.S. Patent No. 5,129,098

U.S. Patent No. 7,318,225

U.S. Patent No. 7,574,737

U.S. Patent No. 7,319,715

U.S. Patent No. 6,785,556
We'll continue following this story as more details arrive – will ZTE and FWC be devastated by this Novatel case if found guilty? Maybe not. But being found guilty of infringing on the competition's wares is never a positive situation.
NOTE: This post originally reported that the case had ended and that both parties had been found guilty. This was a miscommunication and the post has been changed accordingly!