Nova launcher update: new Pixely tricks, old Androids [APK Download]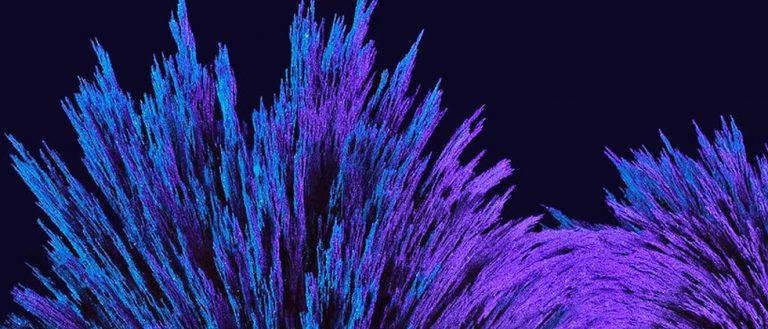 Wait, you might be saying – didn't Google Now come to Nova before? Yes, sort of – today's update is about stability and the launch of Nova 5.3, specifically. While the "Nova Google Companion" is still necessary, Android purists will find this update to bring about a much more user-friendly set of features. The update includes a new version of the app in the Google Play store, but the APK is being released ahead of that update.
Nova Launcher is one of the best ways for an Android user to change the way their smartphone's software looks. It does not affect the apps a user uses every day – instead, it changes the way the operating system looks, feels, and acts. This update makes all the features presented in earlier BETA forms of this app work in a solid, full release fashion.
The APK for this edition of Nova Launcher can be found through Google Plus in a post by developer Cliff Wade. This version of the app is a post-Beta version with features that've been in Beta for a while. It is officially and completely STABLE at last. This version of the app brings fixes and optimizations as well as further integration with the Nova Google Companion app, also linked below.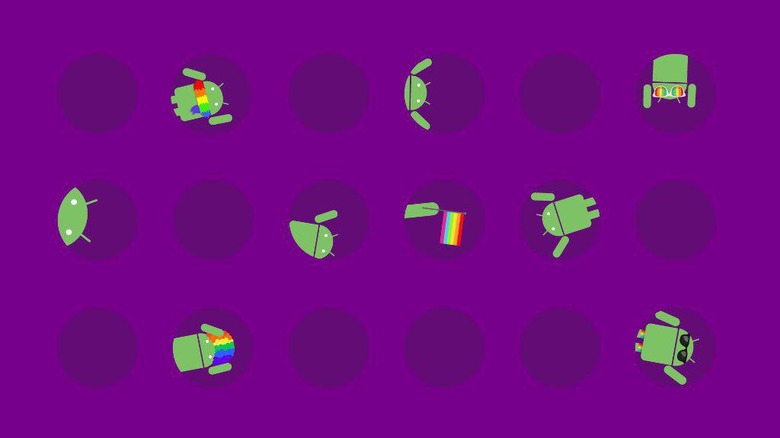 The NOVA Google Companion app is released separate from the main launcher. To get this app, the only option at this time is to head to TeslaCoilApps Now Companion page and hit the link within. As it is with all APK downloads outside of Google Play, this app is not to be downloaded without full acceptance of the risks involved. SlashGear does not take any responsibility for the actions of the user (you, the reader) outside of this article.
ALSO: If you like the idea of checking out a new way to look at Android but don't like what NOVA Launcher has to offer, have a peek at the timeline of links below. We've got launchers to chat about for miles!