Nova Launcher undergoes major Material Redesign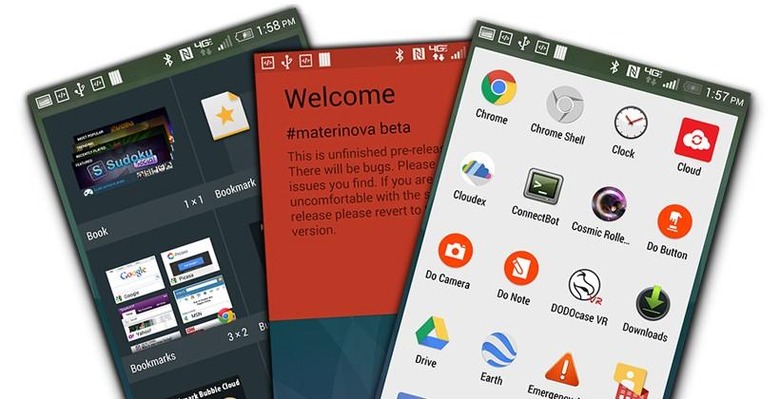 Developer Kevin Barry has re-released Nova Launcher this week with an update that brings heat with Material Design cues galore. This update brings new animations, Google Search from the search bar appearing as an overlay, and – perhaps best of all – a new icon! My goodness there's a new icon – it's glorious! Also this update comes on top of Nova Launcher 3 – so the update will be coming sooner than later to those that already use the app on the regular. It's coming for YOU.
This update works with larger icons – max icon size upped to 150%. There's new individual icon layout settings in your Desktop, Drawer, Dock, and Folder, by size, font, and more.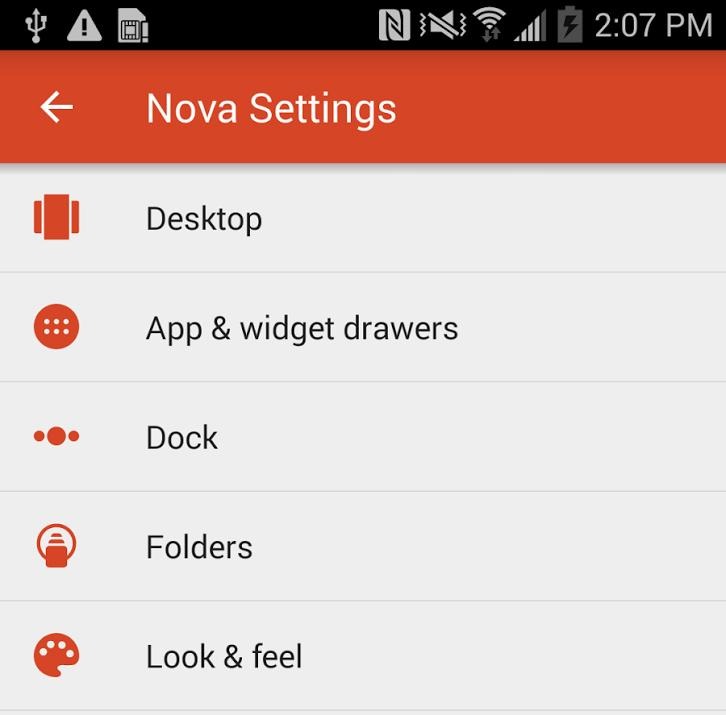 Lollipop bits and pieces roll throughout this update, like support for Android for Work managed profiles. You'll have the newly updated ability to change the color of your Page Indicator and put your widgets in their own drawer. Widget search also exists here, while "pull to search" works with a pull down in the drawer – go for it.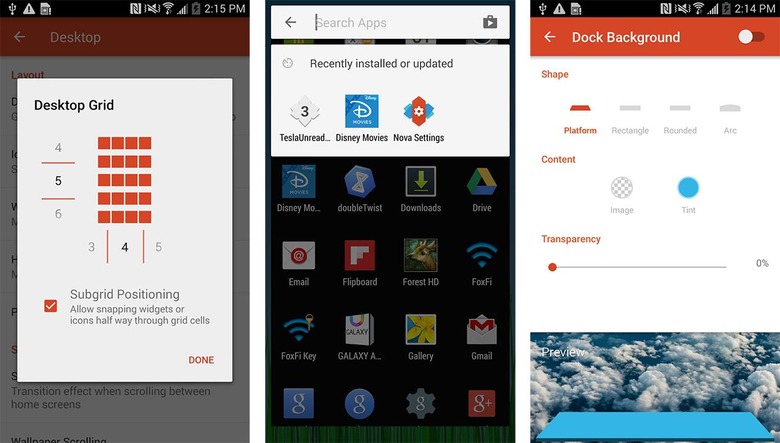 Unlimited desktop pages and all-blank desktop pages should round out your re-boot of interest in this classic launcher. You'll also have the regular launcher compatibility with 3rd-party launcher themes as well.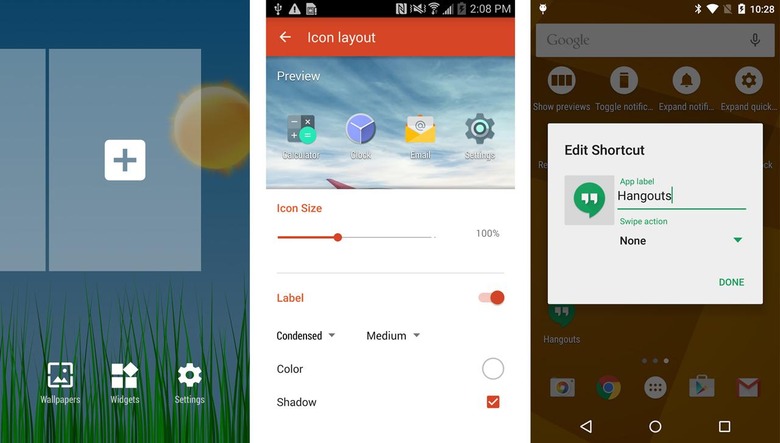 AND you can download this bit through the Beta Nova Launcher group on Google+. Let us know how you like it!
Have a peek at the timeline below for more launchers as well!