Notion Ink Adam's Custom Mail'd Email App Gets Video Demo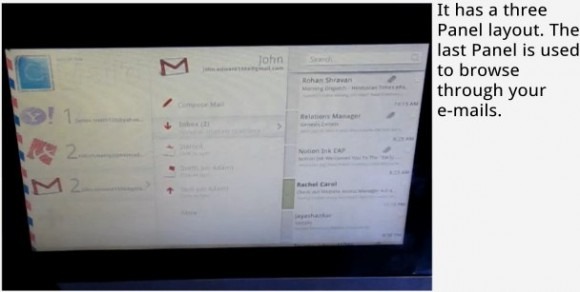 Notion Ink has released another video of its Adam tablet, and this time they're focusing on perhaps one of the most important mobility apps bar the browser: the email client. Their homegrown "Mail'd" app is, the company boasts, one of the fastest around, and includes features like a multitouch QWERTY keyboard and the ability to recall messages you've sent accidentally.
Video demo after the cut
There are also handy additions such as reminders if you've said you'll attach a file but subsequently forget to. The app supports multiple accounts simultaneously, as you'd expect, with color-coding and other organization features. Things look pretty slick from Notion Ink's video, certainly, and we even like the company's choice of Newton's cradle as the "thinking" status icon; it beats a spinning pinwheel, certainly.