Notion Ink Adam Passes Through the FCC Ahead of Schedule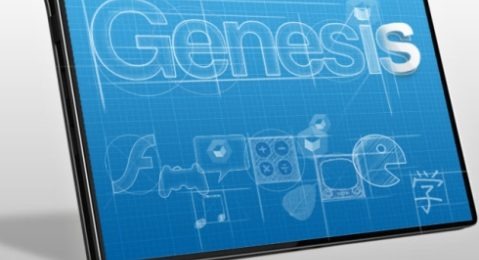 The last we heard about Notion Ink's Android-based iPad-killing tablet, the company had begun to sift out developers for its proprietary application digital storefront. Codenamed Genesis, it got plenty of people excited for what was to come. And now we've got word that the tablet has managed to make its way to the FCC, and start its rigorous coursework to get passed. And, that's not all of the good news, either.
First, and probably more notable than some, is the fact that the device will have a replaceable battery. With some other companies deciding not to go that route, this is certainly an interesting step. That's just one more "check" in the iPad competition talk. What's better though, perhaps, is that the Pixel Qi display will now feature a on/off switch.
But what's probably best for the company, is the fact that they seem to be ahead of schedule. 7 days, actually. And not just with the plan to put the tablet through the FCC's tests, either. But, 7 days ahead of schedule for the whole plan. Now that Notion Ink is ahead of schedule, we're hoping that the Adam will find its way into our hands, through retail markets, a lot sooner.
[via CrunchGear]